Mali orders France to withdraw the troops 'without delay'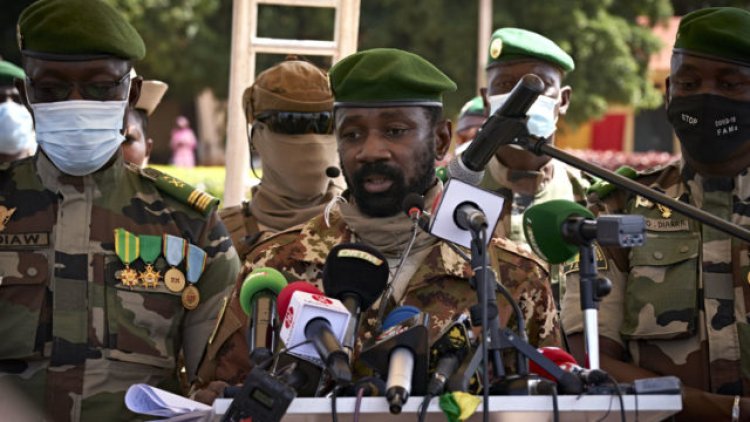 Mali's military government has asked France to withdraw its troops from the country with immediate effect. Recall that, Emmanuel Macron announced on Thursday that, the soldiers deployed to Mali for operation Barkhane will be withdrawn following tensions with the government.
In announcing the withdrawal, the President said "we cannot remain militarily engaged alongside de-facto authorities whose strategy and hidden aims we do not share." He added that, the withdrawal will be done in an 'orderly fashion' intended to be gradual.
Also READ
The junta on the other hand thought it should be immediate, citing diplomatic violation as reasons for the tough call.
The government's spokesman, Colonel Abdoulaye Maiga accused France of violations, adding that, "in view of these repeated breaches of defence agreements, the government invites the French authorities to withdraw, without delay."
Although Macron refused to accept the shared position that, the operation in Mali has been a complete failure, authorities in Mali thought otherwise. The government's spokesman said the service was "not satisfactory".
France has deployed over 5,000 troops in the Sahel, including Mali as part of the Barkhane force meant to fight insurgency in the region. However, it has faced widespread criticisms across the continent with critics accusing France of rather rendering support for the Jihadists in the region; an accusation they have denied.