Meet Safinatu Yusuf Mani – Buhari's 1st wife before A'isha from Mani LGA, Katsina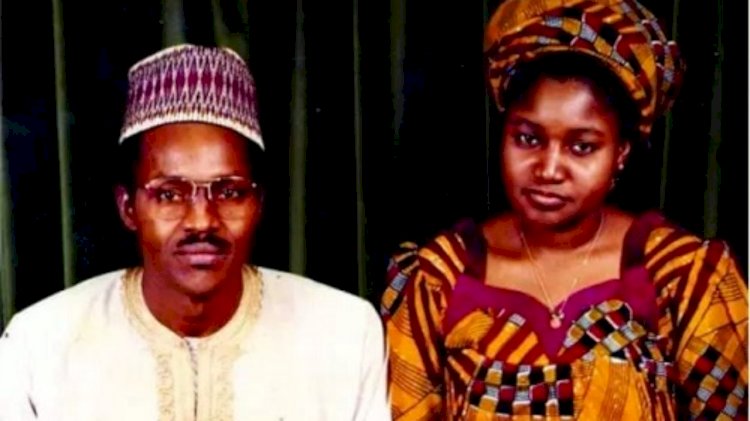 Many people might not know the story of Late Hajiya Safinatu Yusuf Mani, President Muhammadu Buhari's first wife before he married his current wife, Hajiya Aisha Muhammadu Buhari.
Her full name is Safinatu Yusuf Mani from Mani LGA, in Katsina State.
Katsina Post gathered some facts about her that we think you should know:
1. Late Safinatu was born in December 1952.
2. President Muhammadu Buhari and Hajiya Safinatu Yusuf Mani got married in December 1971.
3. Late Safinatu obtained her Grade 2 certificate at WTC, Katsina in the year 1971.
4. Reports said that the then Major Muhammadu Buhari first met with Safinatu when she is 14 years old.
5. Late Safinatu has five children with President Muhammadu Buhari namely Zulaihatu, Fatima, Musa Nana Hadiza and Safina.