Guinea: Attorney General orders the prosecution of Alpha Conde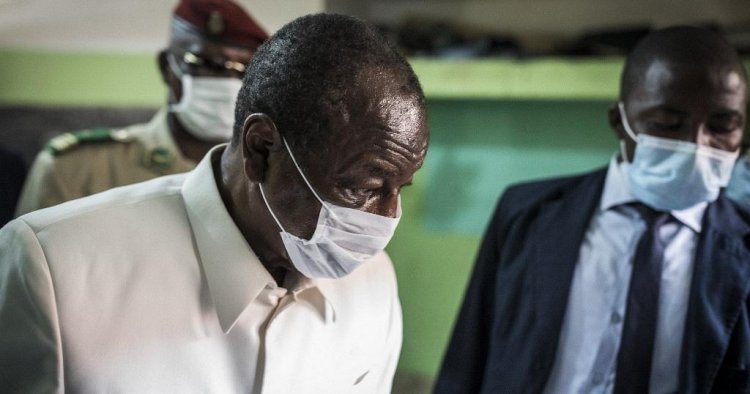 Guinea's Attorney General, Alphonse Charles Wright has ordered the prosecution of the country's ousted President Alpha Conde together with his conspirators for crimes committed during his regime.
Documents sighted by EYEGAMBIA revealed that, the public prosecutor gave the "instructions for the purposes of legal proceedings by way of denunciation" against Alpha Conde and his allies.
"I instruct you (…) to initiate without delay or to initiate legal proceedings or to refer the matter to the competent jurisdiction or jurisdictions for alleged acts committed during the period from 2010 to 2020 by persons who have yet to be identified," the prosecutor added.
The charges mentioned in the document includes murder, assassination, complicity, disappearances, detentions, abductions, acts of torture among others.
The prosecution will cover a tall list of other former officials such as former president of the constitutional court, ex-speakers of parliament, a former prime minister, former ministers, legislators, heads of the security services.
Alpha Conde was elected into office in the year 2010. After serving for two terms, he initiated constitutional reforms purported to make changes in the constitution creating room for him to run for a third term.
He was overthrown by a military coup led by Strongman, Mamady Doumbouya in one of West Africa's popular coups in recent times.