"The first team to reject Drogba came from his own village;" Veteran Journalist explains defeat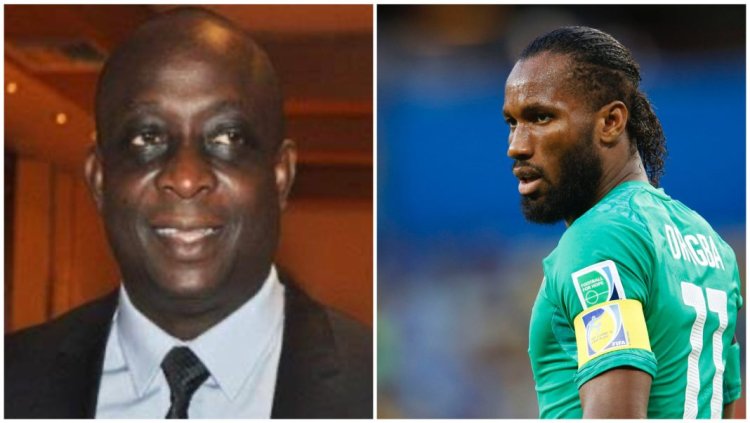 Ivorian football legend, Didier Drogba failed to secure enough votes to win the presidential bid in the just ended election for the Football Federation after polling just 21 votes. Veteran Ivorian sports journalist, Mamadou Gaye breaks down the factors that contributed to his defeat.
According to him, the player during his prime ages failed to properly build a good connection with his own people like Samuel Eto'o of Cameroon and Sadio Mane of Senegal. He also alleged that, Drogba does not understand African culture.
"This the guy who never lived in Cote d'Ivoire in all those years. He just comes and plays and goes back to France," Gaye began.
He added that, "most of the other African players like Eto'o and Sadio Mane understand what the African culture means. They did a lot for their villages, they left a legacy in their villages.
"The first team to come out publicly to say they will not be voting for Didier Drogba, was a club from his village.
"Then the Professional Footballers Association of Cote d'Ivoire, which Drogba help to form, also turned their back on him.
"Now, if your football family and your physical family both reject you, by what miracle are you going to win?"