Adebayor destroys Adja Diallo:I do not last in public toilets"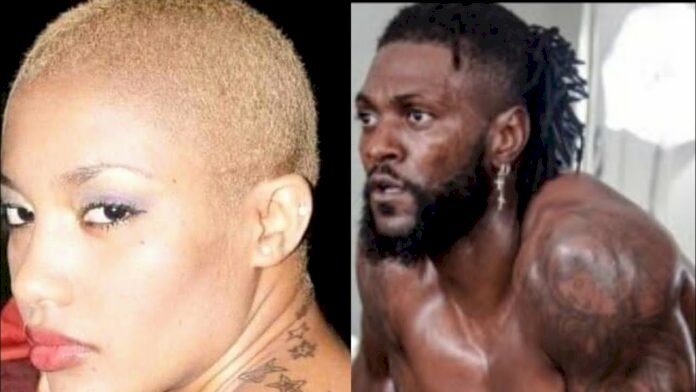 Togolese international footballer Emmanuel Adebayor responded to Adja Diallo, who lashed out at him earlier this week over his performance in bed.
Adebayor is not good in bed, he is not good at all. He couldn't satisfy me in 10 minutes ... '', said Adja Diallo in Senegalese magazine "En Vogue". While this confidence is causing a stir on the web, the Togolese press announces that the player has replied.
According to information from doingbuzz, Adebayor called Adja Diallo a public toilet. That's why, he reportedly replied, it couldn't last. "I don't last in public toilets," the outlet reported.
As a reminder, before Emmanuel Adébyor, Adja Diallo had a romantic relationship with Didier Drogba. "I did have a romantic relationship with Didier Drogba, but this relationship is now an old story. It's behind me. I live my life with my new darling and everything is going well. I am reproached for being close to footballers, but I confirm that for Fadiga who was also my boyfriend and for Didier Drogba, it's old history, "she confided to Kebs from 2stv during from the show "Ça me dit Mag
Source Senenews