Insecurity: INEC postpones voting in Bayelsa, Edo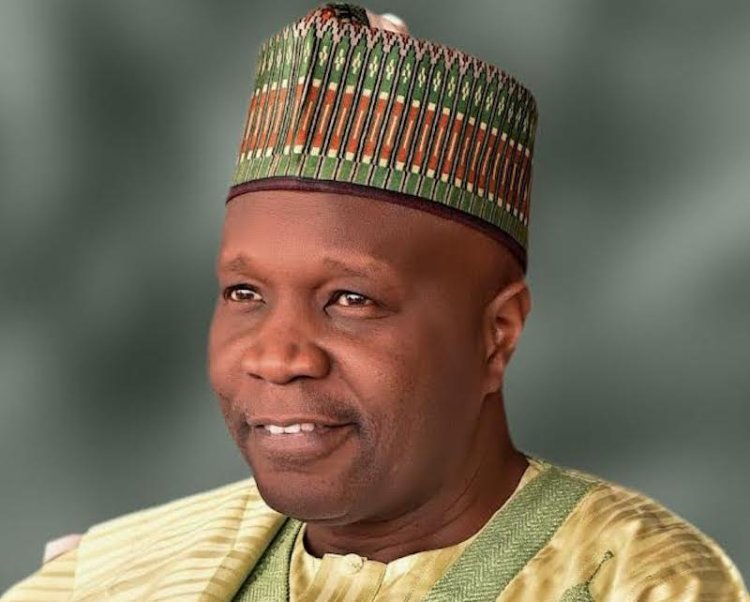 The Independent National Electoral Commission, INEC, has postponed voting in Edo and Bayelsa states, following insecurity and absence of logo of one of the political parties.
Giving updates on Saturday at the National Collation Center in Abuja, the INEC Chairman, Prof. Mahmood Yakubu, said the postponement followed the absence of the logo of one of the political parties contesting the National Assembly election in Edo state and heightened insecurity in four wards in Bayelsa State.
According to him, voting in four wards involving 141 polling units in Bayelsa State will take place on Sunday, February 26 while the affected three local governments in Edo State will take their turn on Saturday, March 11, 2023.
Mr Yakubu added that the logistics challenges earlier noted in Abia, Imo and Kebbi states have been resolved and voting has commenced there until last accredited voters have voted.
The INEC boss added that the Commission had recovered BIVAS facilities lost to attackers in some areas in Delta, Katsina and Anambra states.