BREAKING: Atiku Floors Tinubu Inside Kaduna Government House
The People's Democratic Party (PDP) presidential candidate, Atiku Abubakar, has won at one of the polling units inside the Kaduna State Government House. Atiku defeated…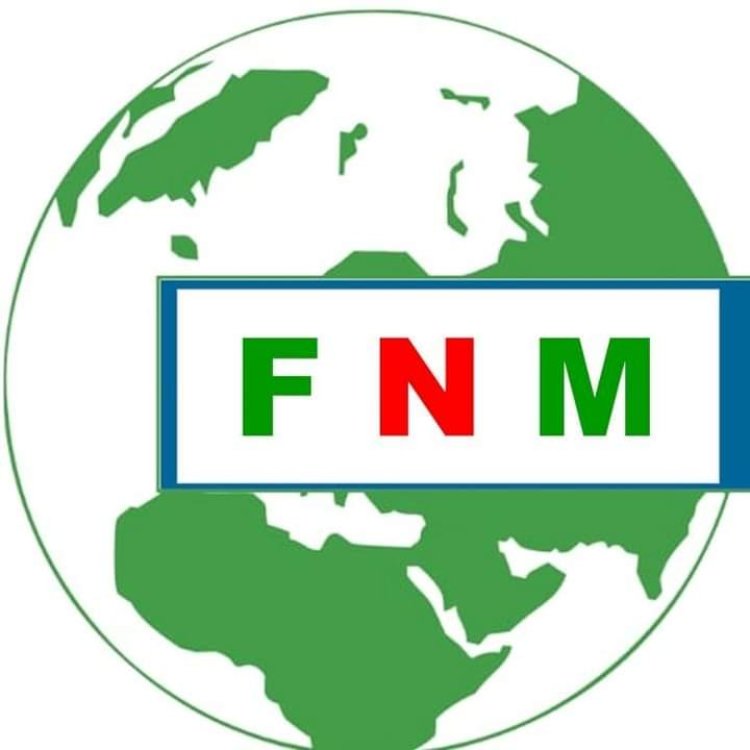 The People's Democratic Party (PDP) presidential candidate, Atiku Abubakar, has won at one of the polling units inside the Kaduna State Government House.
Atiku defeated the Ruling Party's presidential candidate Tinubu at the polling 013.
The result signed by the presiding officer, Kalu kelechi Micheal, showed that the APC scored 40, Labour party scored 48, PDP 69, while NNPP had 11.
Governor Nasir El-Rufai of Kaduna is one of the lead campaigners of Tinubu.