Ill Health Rumour: Atiku Will Arrive London Monday But Not Sick – Paul Ibe
Paul Ibe, spokesman of the Peoples Democratic Party (PDP) Presidential Candidate, Atiku Abubakar, says his principal is due for a business meeting in London, United…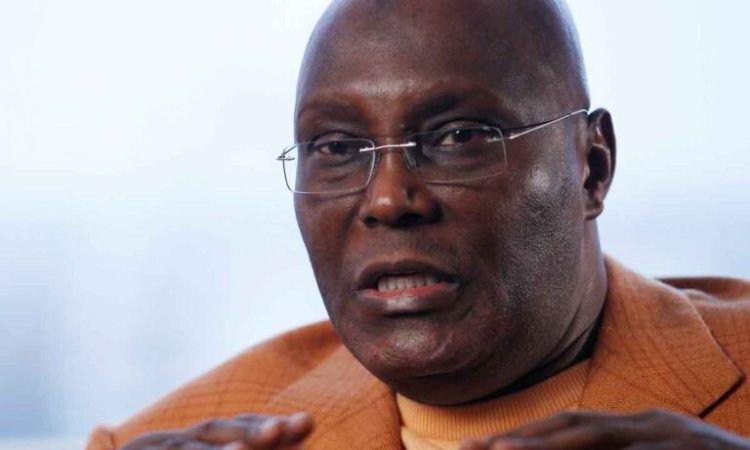 Paul Ibe, spokesman of the Peoples Democratic Party (PDP) Presidential Candidate, Atiku Abubakar, says his principal is due for a business meeting in London, United Kingdom, on Tuesday and Wednesday.
Ibe said this in reaction to speculations that Atiku is sick and was flown to the UK from Dubai for urgent treatment, on Sunday.
"Atiku is not feeling fine; he is in the hospital receiving treatment. That's why he is not back in Nigeria for the presidential campaign.
"He was in Dubai but has now left Dubai for London for treatment. He has been flown to the UK for treatment. That is why he is still abroad," an online newspaper quoted a PDP source as saying.
Reacting, Ibe dismissed the report of ill health, saying the British government invited the PDP Presidential Candidate for a meeting.
"For the avoidance of doubt H.E @atiku, Presidential candidate of the @OfficialPDPNig and former VP of Nigeria, 1999-2007 will be arriving London on Monday, 9th of January for meetings on Tuesday and Wednesday on the invitation of the British Government," he tweeted.