Hoodlums Set Police Station Ablaze In Anambra
Some hoodlums have burnt down the Umuchu Police Station, along the Umuchu-Achina road in Aguata Local Government Area of Anambra State. According to some sources,…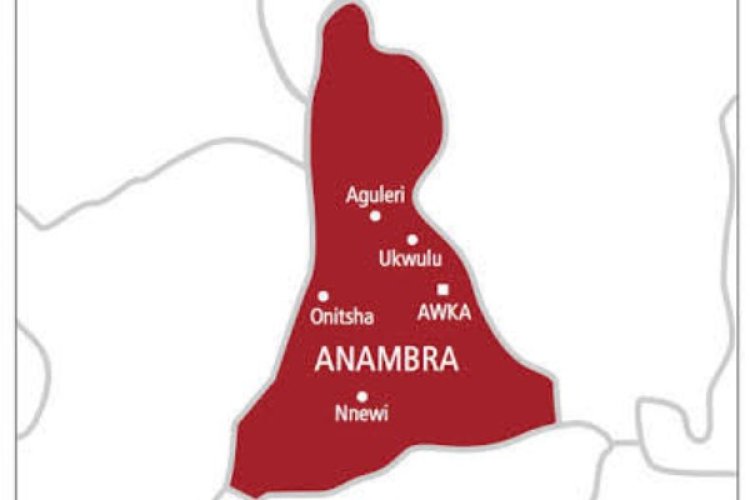 Some hoodlums have burnt down the Umuchu Police Station, along the Umuchu-Achina road in Aguata Local Government Area of Anambra State.
According to some sources, the hoodlums stormed the place at 3 am on Sunday and set the station on fire.
Daily Trust gathered that the station was recently renovated by members of the Umuchu Improvement Union (UIU), having been destroyed by some agitators during the #EndSARS protest in 2020.
However, it was gathered that there were no casualties as the security operatives had vacated the station and relocated to the nearby police Area Command Headquarters after it was destroyed during the #EndSARS protest and they were yet to return
The state police spokesman, DSP Tochukwu Ikenga who confirmed the attack said the station was still under renovation.
"The police station is still under renovation before the hoodlums came in the early hours today and set it ablaze. The situation is under control and calm has returned in the area. We want to use this opportunity to reach out to the people of the community to assist the police with information on the already ongoing investigation, please," he said.
The President-General, Umuchu Progressive Union, Charles Ezeabasili said, "This is disheartening and unfortunate. While the UIU has upgraded facilities at the police station and awaited the return of police personnel, the hoodlums are busy destroying, demolishing and burning down the facility meant for our own good. How do we progress?