Why Datti Baba-Ahmed Broke Down In Tears On Live TV
Datti Baba-Ahmed, Vice Presidential Candidate of the Labour Party, on Sunday broke down in tears during a town hall meeting organised by Channels TV. Baba-Ahmed,…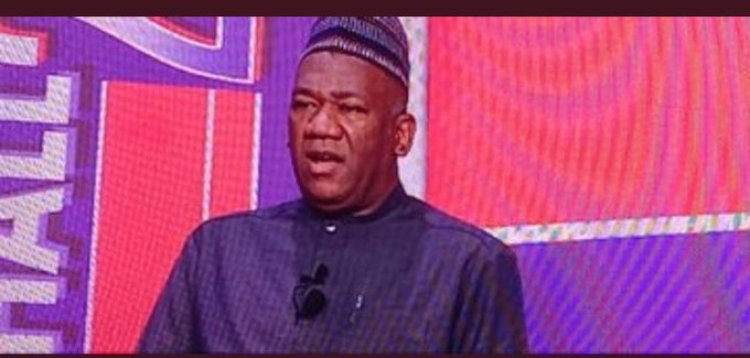 Datti Baba-Ahmed, Vice Presidential Candidate of the Labour Party, on Sunday broke down in tears during a town hall meeting organised by Channels TV.
Baba-Ahmed, who was on air alongside Peter Obi, the Presidential Candidate, said his family became target of attacks after he was nominated as Obi's running mate.
He said, "When I joined the ticket, I impeached certain lies against him (Peter Obi) and particularly my good friend on the APC side on the same level. You know when people think they have money, they have power, and the sitting authority is theirs.
"Someone has to tap them on the shoulder. I did and told him to do it and I will do three you know I am capable of doing it.