Chidari Set To Emerge New Kano Assembly Speaker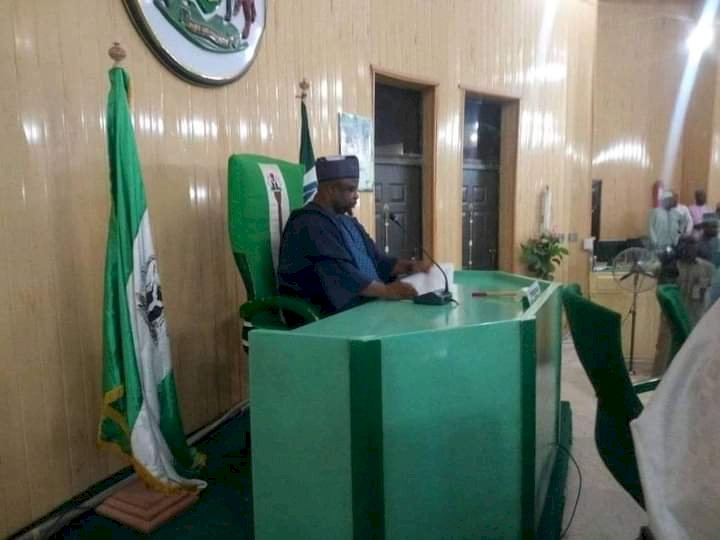 Hasimu Chidari is set to emerge new speaker of Kano state House of Assembly after Abdulazeez Garba-Gafasa resigned the seat.
A plenary is ongoing, in which he stands to be named.
Garba-Gafasa tendered his resignation in a letter dated December 14 to the house clerk and permanent secretary.
He said his decision was for personal reasons.
The house majority leader Kabiru Hassan Dashi has also resigned, but in a single-paragraph letter, he gave no reason.