Aïcha Kindia Pays a Moving Tribute to Musician Fatou Linsan Barry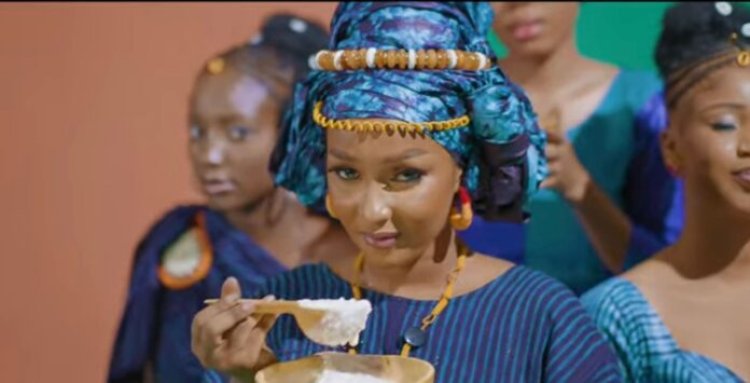 Aïcha Kindia, originally from the town of Kindia in Guinea, dedicates her latest title, "FOULAMOUSSOU", to the late Guinean musician Fatou Linsan Barry. This musical release marks his rapid return to the Guinean music scene, after reaching more than a million views with his previous track, "On Gorko".
In her music video "FOULAMOUSSOU", Aïcha Kindia evokes the talent of the late singer Fatou Linsan Barry, who died in 2018. This poignant tribute testifies to the respect and admiration that Aïcha Kindia has towards this emblematic figure of Guinean music.
We are impatiently waiting to see how the public will receive this new musical production which promises to touch hearts with emotion and sensitivity.