The leader of the People's Progressive Party, Kebba Jallow has declared his party supports the alliance between APRC and NPP.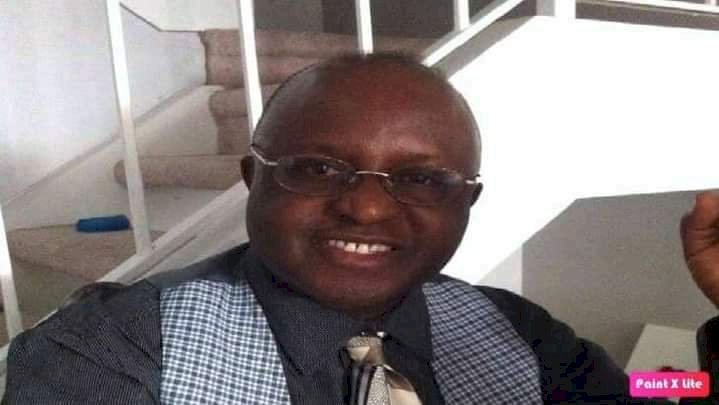 The APRC has announced on Saturday that it has agreed to form an alliance with the NPP at a press conference held at Coco Ocean which triggered a wide range of condemnation from mostly political parties.
But the PPP leader yesterday said his party has no problem with the alliance, arguing that in the 2017 National Assembly and council elections, the PPP put up candidates throughout the country, half of which were APRC supporters.