Sidya Touré recovered his passport: The opponent flew to Abidjan ...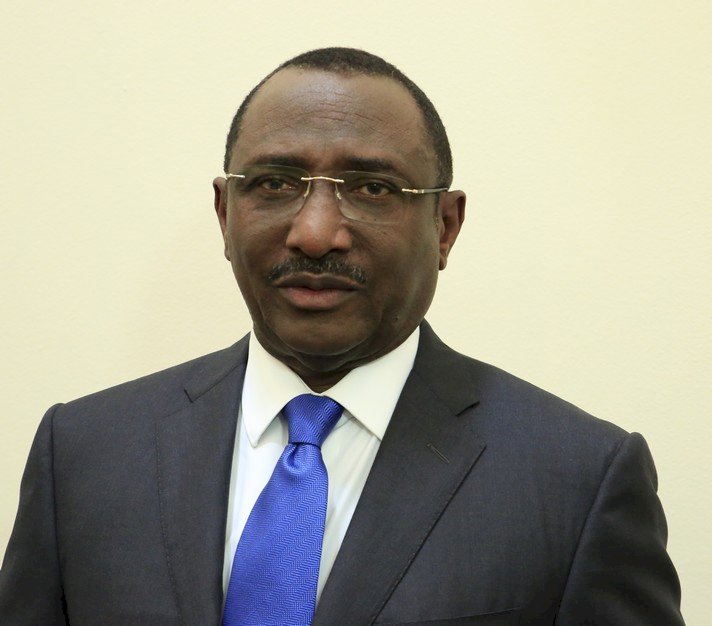 CONAKRY- The Guinean opponent Sidya Touré has finally received his passport, confiscated a month ago by the air and border police at Conakry Gebssia international airport.
The information was confirmed to us by the communications manager of the UFR, Ahmed Tidiane Sylla. After receiving his "famous sesame", the opponent did not waste enough time. Since immediately, he flew to Abidjan.
The former prime minister's travel documents were confiscated on the eve of the presidential election on October 18, while he was traveling to Côte d'Ivoire for treatment.
The leader of the UFR fought a bitter legal battle against the backdrop of negotiations to recover his passport. It is now done. He can finally breathe ... right in the lungs.
To be continued…
Oumar Bady Diallo
For Africaguinee.com