IT IS TIME FOR PROMPT ACTIONS AGAINST THE GANG OF CRIMINALS ELEMENTS IN NIGERIA____Former VP Candidate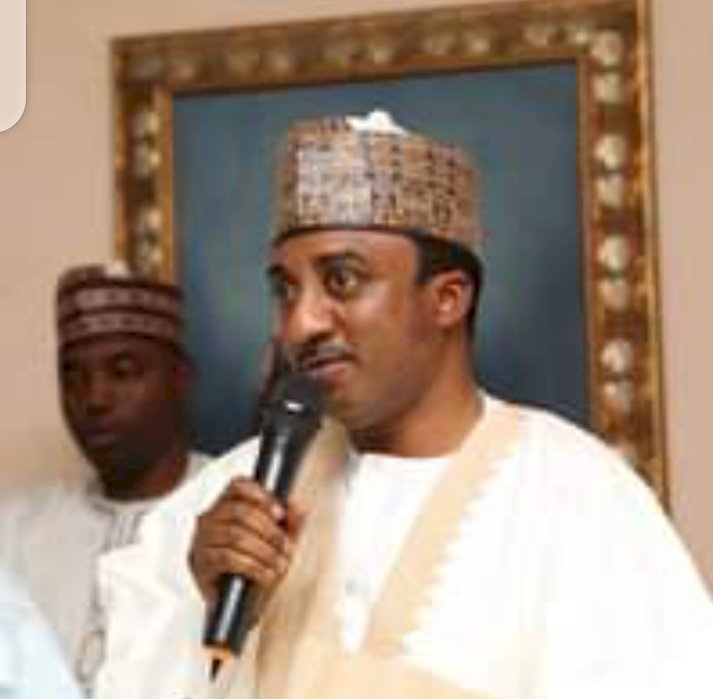 By Abdul bonga FYA
On Tuesday 17 November,2020 Shehu Musa Gabam former Bauchi State Chief of Staffs,Ex-VP Candidate during the 2019 presidential contest express his concern over the present barbaric incidents of insecurities in Nigeria
Gabam the current National Secretary of SDP wrote on his social media handle in condemnation to these hineous act of bandits.
He quotes "I condemned in strong terms the returned of activities of gun men/ Bandits along Abuja-Kaduna high way leading to many casualties in the neighbouring villages .It is unfortunate that Nigerians are gradually becoming helpless under a system that has the constitutional powers to protect the lives and properties of all and sundry.
We are not faulting the Security entirely from the renewed attack but it is expected that more should be done to curtail the reoccurrence of the activities of this criminals that continue to caused the lives of innocent Nigerians freely .
The silent of the government and its inability to take proactive measures is gradually portrayed as weakness and should this trend continue unabated then a danger is looming in a country that is seen as a mirror to other African countries.
I urge the government to as a matter of urgency take strong measures in partnership with the States government been surrounded by these mindless terror gangs to end this menace. The government in their own wisdom must show high level of sincerity in their fight against the current challenges that is grounding the activities in the country especially the Northern Nigeria.
Nigeria should not be a country where less actions are taken relying mainly of condemnation statements from the authorities that has the constitutional mandate to protect Nigerians at all cost . The North is gradually becoming unsafe in all kind as no one is left from the activities of these dreaded kingpins. It is sad and heart touching that when the pages of newspapers are been fly in selling pints all we read as caption about the region is destruction. We cannot fall our arms while the attack on farmers ,students and all continued unabated .
It is on this sad note that ,I write through this medium once again to call the attention of the authorities concern to apply all available mechanism to to bring to an end the activities of these mindless elements and criminals .My condolences and prayers are with the family of those who lost their lives and belongings to this very sad ,pathetic and ugly incident.We should not be a country of prayers with less actions as no country on earth including Saudi Arabia make it to the peak through prayers only without commitment of leadership".
@Gabam Media Office .