Police Arrest Woman, 29, For Stealing Neighbour's Child In Anambra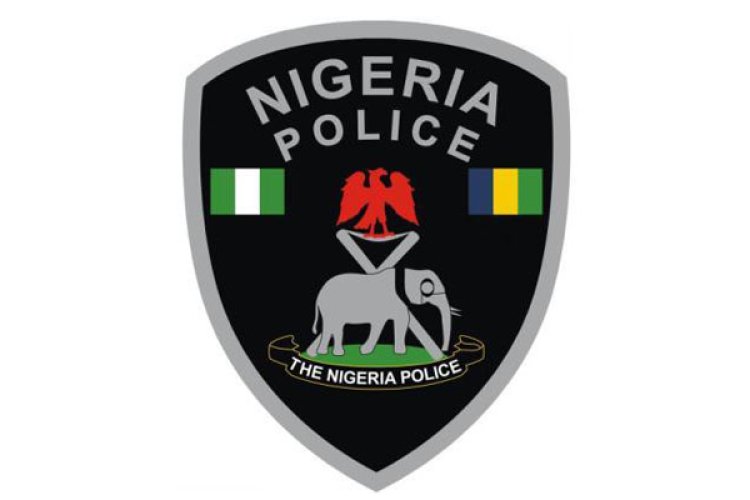 Anambra State Police command has arrested a 29-year-old woman, Miss Chinwendu Umegbaka for allegedly stealing her neighbour's child at Nwawulu Sreet, Okpoko, Onitsha.
The suspect was arrested on Saturday at 4:30 pm in Okpoko.
Confirming the incident, the command spokesman, DSP Ikenga Tochukwu said, "The police have arrested, one Miss Chinwendu Umegbaka, 29 years, a native of Isinkwo Abaomege in Onicha LGA of Ebonyi State on an alleged case of child-theft in Okpoko, Onitsha, Anambra State."
According to him, a police preliminary investigation revealed that the suspect is a neighbour to the parent of the child.
He said that when the suspect was arrested, she initially denied knowing the whereabouts of the 3-year-old girl.
The police spokesman also added that on further interrogation the woman confessed to the crime of stealing the child with intention of selling her.
He, however, stated that the child has been recovered and handed over to the parent. Ikenga further availed that Daily Trust would be abreast of the situation.