Let Us Give Teachers Their Full Dues
Education is key and crucial to individual, community, and national development. Education is the yardstick that leads to a nation's success. It has the power…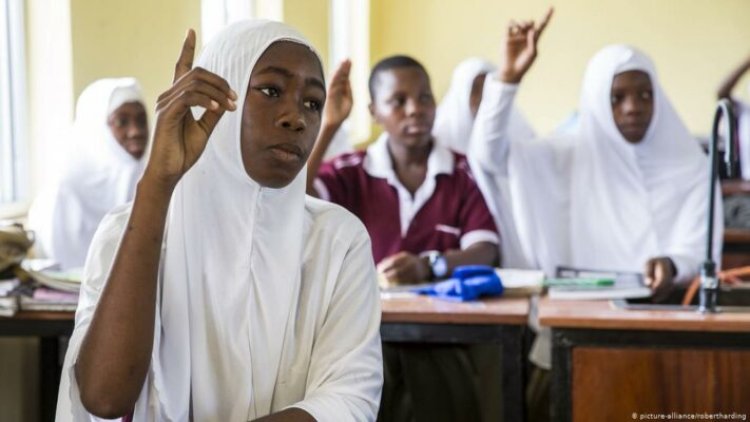 Education is key and crucial to individual, community, and national development. Education is the yardstick that leads to a nation's success. It has the power to eradicate poverty, provide good leadership, and transform individuals and the country.
Teachers are the bedrock and the channel through which people get educated, and they are those behind this big task, working tirelessly day in and day out to give and shape this country to a path of prosperity. However, governments and institutions built by teachers' work do not give teachers the respect and dignity they deserve. They are poorly paid and not seen as critical stakeholders in national development.
The government through its ministries and parastatals, legislatures, non-governmental organisations, and all major stakeholders should come together to transform the lives of Nigerian teachers. Teachers are among those who live a simple life and they deserve our attention.
Many young men who want to become teachers usually change their minds once they realise how badly teachers are treated and because there is no motivation and incentive to drive one into the profession.
Nigerian leaders must realise quality education is the most important indices of development without which our nation cannot stand on its feet, hence, the need for the country to prioritise education and improve the well-being of our teachers.
Aisha Muhammad Sintalma, Department of Mass Communication, University of Maiduguri.