Jizzle Quiet about Alleged Bottle-throwing at Brikama Concert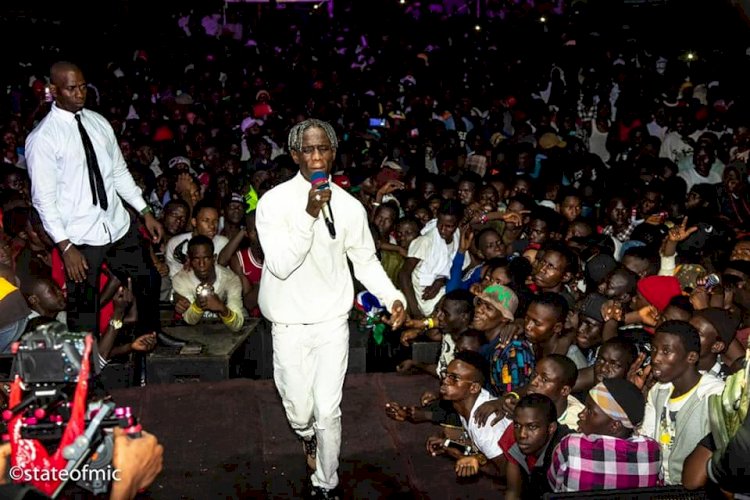 Jerreh was staging a concert there but a tabloid at the West Coast Region outfit claim Gambia's best artiste was hurled with bottles amid a flurry of comments.
However, the star who also encountered a similar attack during another concert in Sukuta, has opted not to comment on the issue and efforts to get his team involved to react to the story proved futile including a possible reaction from the organisers.
A source however refute the assertion insisting the bottles thrown were not aimed at the sensation but rather a reaction to every hit song played by the DJ.
Source Gambianews