'I stand with Idrissa': Macky Sall shows full support to Gana Gueye over footballer's homosexuality stance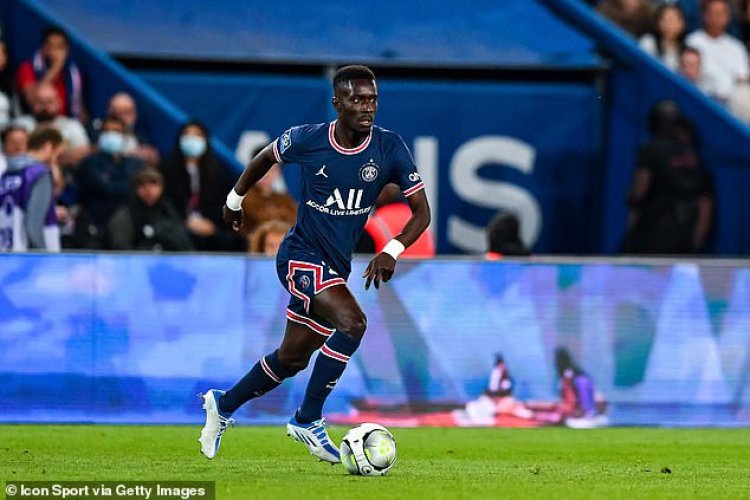 President Macky Sall has given his backing to footballer Idrissa Gana Gueye after the PSG midfielder boycotted a match over rainbow colours.
Gueye boycotted PSG's Ligue 1 fixture against Montpellier over the weekend due to the team opting for shirts with rainbow colours on to show support to the LGBT+ community.
He has come under criticism for his behaviour especially from gay rights advocates who are calling for PSG to punish him.
In Senegal however, Gueye continues to enjoy strong support from among his Muslim compatriots.
President Macky Sall has also joined in backing Gueye on his LGBT stance.
He tweeted: "I stand with Idrissa Gana Gueye. His religious beliefs must be respected."