Gambia-Myanmar legal war: Justice Minister Dawda Jallow arrives at the The Hague as ICJ begins proceedings to hear Myanmar's preliminary objections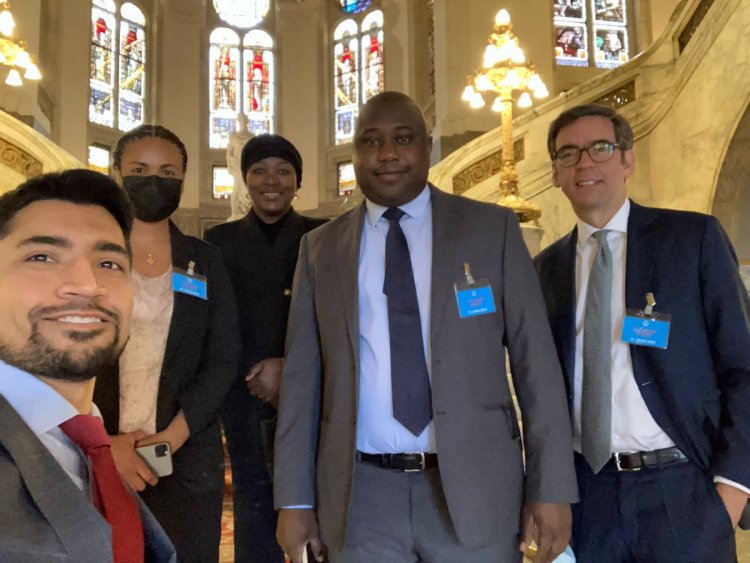 The International Court of Justice (ICJ) is beginning proceedings to hear Myanmar's preliminary objections to a genocide case brought against it by The Gambia over a brutal 2017 crackdown by the military on the mostly Muslim Rohingya.
Myanmar's preliminary objections in the case have not been made public, but they relate to issues of jurisdiction and whether The Gambia's application is admissible, according to Al Jazeera.
ALSO READ
The Gambia had sued Myanmar at the International Court of Justice over the Asian nation's treatment of the Rohingya.
Hundreds of thousands of the Rohingya who are Muslims have been fleeing Myanmar as the army in the country burns their villages and kills them. The Gambia is arguing that the acts border on Genocide.
The justice ministry tweeted on Tuesday Minister Dawda Jallow is in The Hague with his team from The Gambia Foley Hoag to attend the preliminary objections. The Gambia will present its oral arguments on Wednesday at 1:30pm.