It was A Plan Agenda To Destroy The Good Relationship We've in the Northern Part of Nigeria, Fulani Youths Hold National Press Conference in Kaduna State .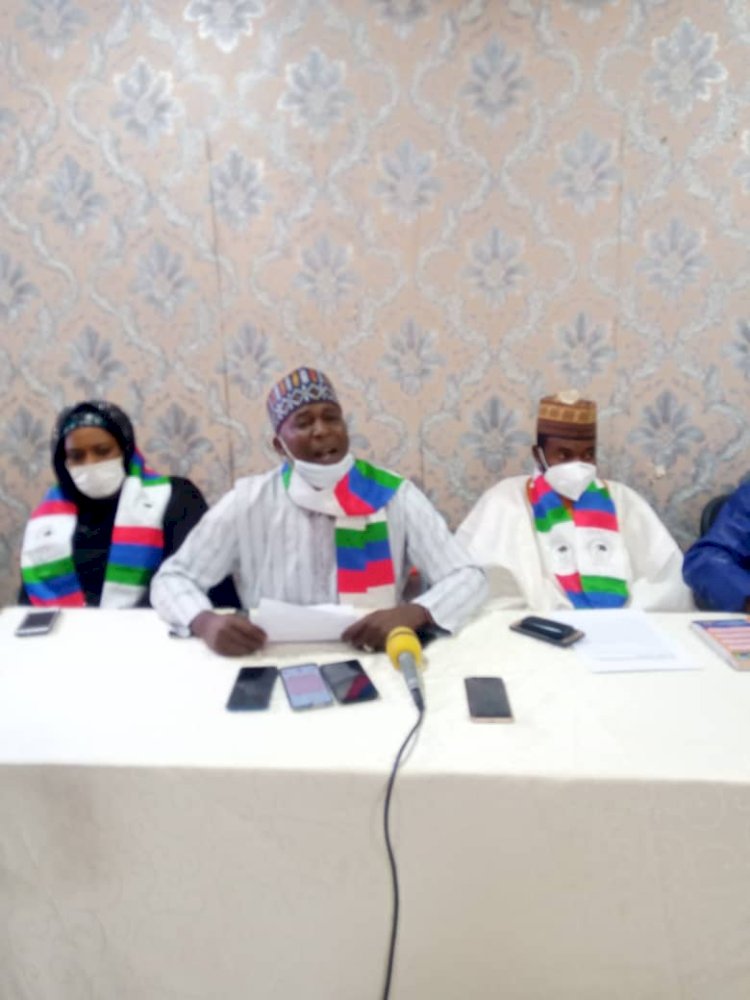 Fulani Youths Hold National Conference In Kaduna Today. FUSADAN
By Abdul Bonga
PRESS CONFERENCE RELEASE BY FULBE UMMINOBE SUKABE DEVELOPMENT ASSOCIATION OF NIGERIA(FUSADAN) ON THIS DAY MONDAY,25TH JAN 2021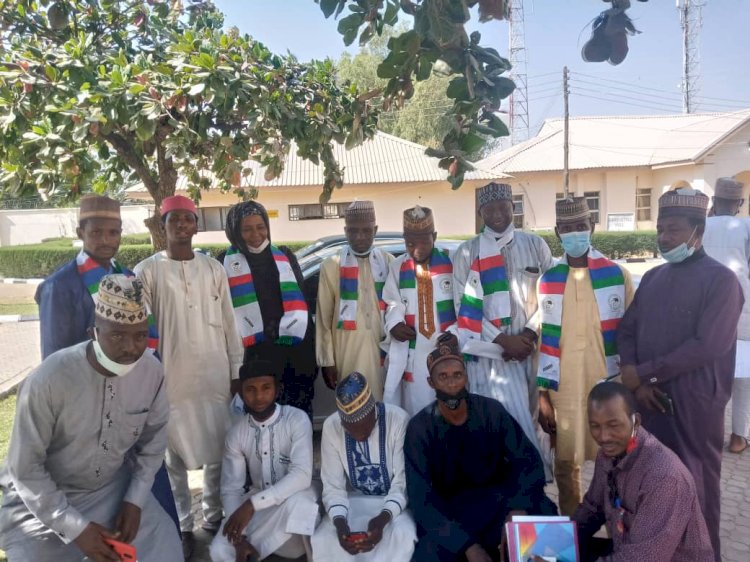 FUSADAN is a Fulani youths registered organizations in Nigeria with aims of sensitizing and empowering Fulani youths in the country,also to promote peaceful coexistence within and among all tribes in Nigeria based on the constitutional provision of country.
Ladies and gentlemen of the press here present and all viewers you are all welcome to this remarkable event.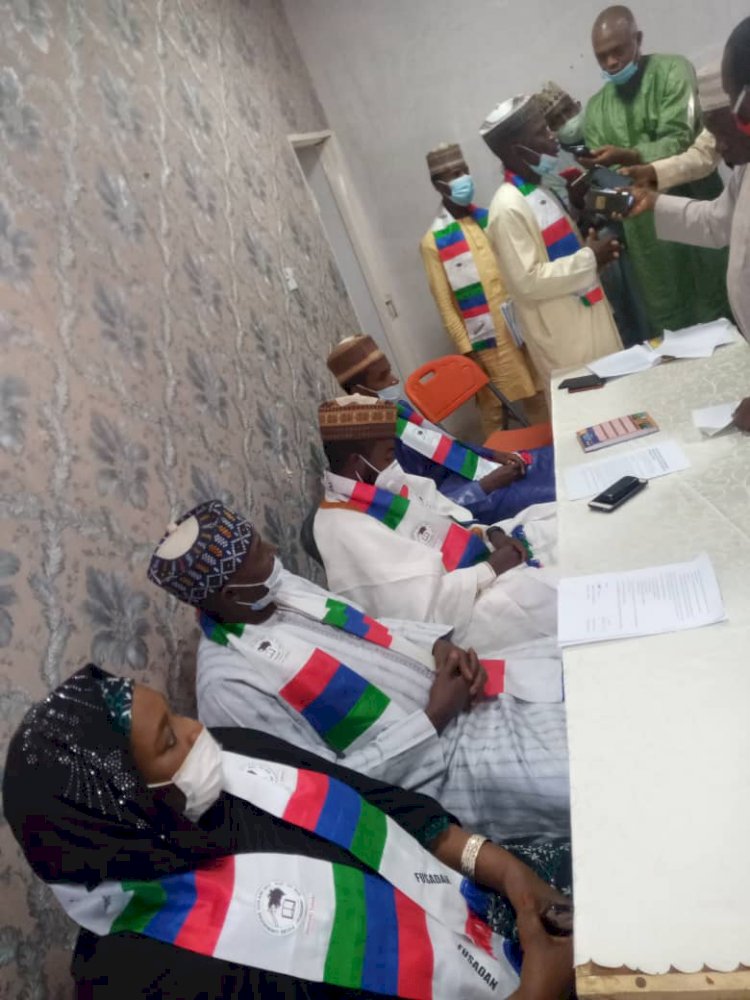 In view of the recent events in this country regarding the issue of Fulanis especially in the southern part. We deem fit to hold this event. As we all know fulanis were recently attacked maimed and their property burnt and so many lives lost. Precisely in Yoruba land a leader of Fulani residence was burnt down to ashes and they were given 7 days to vacate the land. To our dismay some governors in the southern part of this country are fully aware of the happenings especially the governors of Ondo state,all the security agencies and traditional rulers of the state. Despite all the knowledge of the events by the above mentioned personalities the governor gave his supports to the hoodlums committing these crimes by giving the Fulanis a Seven days notice to vacate his state.
We all know that the negative stereotyping of the Fulani tribe by those who doesn't want peace in this country,those who envy the peaceful coexistence of the northern peoples are those behind all this menace.
We therefore called on those killing and destroying the fulanis and their properties to know that:
A.The Federal Constitution of Nigeria allows every law abiding citizen to live wherever he/she wants.
B. Therefore any law abiding fulanis should be allowed to live wherever he/she wants.
C. That no tribe have the monopoly of crime, hence the fulanis deserve fair hearing according to Section 36(1) of the 1999constitution as amended.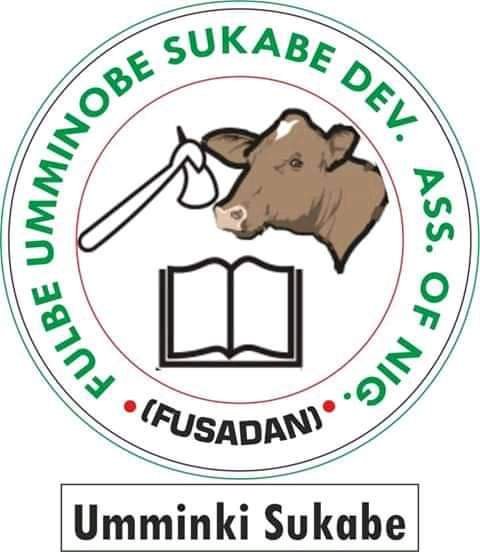 In conclusion, While we are hereby calling on the Fulani youths to be calm and law abiding citizens,we appeals to the federal government to assist and hasten the arrest of the perpetrators of this heinous act.
We are also calling on the following bodies:
1. Federal Government of Nigeria
2. International Communities
3. Religious Leaders
4.Traditional Rulers
5. Members of the National Assembly
6. Security Agencies
To intervene as a matters of urgency in order to prevent the breakdown of laws and order in this country.
Long Live The Federal Republic of Nigeria
Long Live FUSADAN (Fulbe Umminobe Sukabe Development Association of Nigeria)
Signed
FUSADAN Management