BREAKING:Dan Iyan Zazzau Yusuf Ladan, is Dead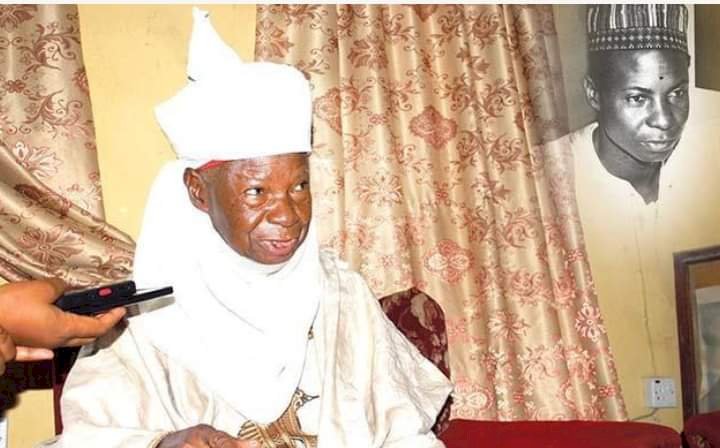 Dan Iyan Zazzau Alhaji Yusuf Ladan has died at the age of 86 after a protracted illness.
He died Tuesday morning in his residence in Kaduna. His funeral will hold after Zuhr prayers at the Maiduguri Road Jumu'at mosque in Kaduna.
Alhaji Yusuf Ladan, a former district head of Kabala, was a veteran broadcaster and former General Manager of Kaduna State Media Corporation (KSMC).