'Bandits Now Disguise As Farmers To Invade Farms'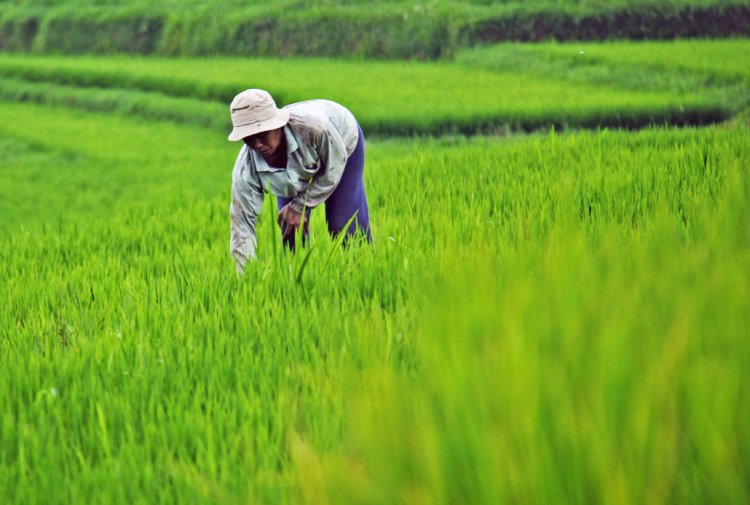 mers in banditry-infested communities in Rafi and Mariga local government areas in Niger State have said that bandits now disguise as farmers with hoes and cutlasses, while hiding guns in their cloths, to invade farms.
Daily Trust on Sunday gathered that due to incessant attacks, a lot of farmers in Rafi, Munya, Mariga and Kontagora local governments, including those that had already planted their crops, have abandoned their lands.
Residents said dozens of people were abducted on their farms in Rafi and Mariga local government areas in the last few weeks.
Abdulmalik Ibrahim Madaka, the chairman of Madaka Development Forum in Rafi Local Government Area said, "Because bandits now disguise as farmers, when you see them you would take them to be farmers. When they get close to you they would remove their guns. Many farmers have been abducted using this method.
"All the communities affected by banditry in Rafi Local Government are not talking of farming now. Last two weeks, many people were kidnapped on their farms. Among them was one Yusuf Kafinta, a resident of Kagara, who had a farm outside Kagara town. Also, Mallam Safiu, an Islamic teacher in Kagara, was kidnapped on his farm."
Also, a farmer in Mariga, Zubairu Isah said, "Nobody is talking of farming in our area now. All our farms have been abandoned."
Another farmer in the area, Mohammed Sanusi said, "Unfortunately, last week they attacked a village near our town, which is not more than 8 kilometers away. A friend of mine narrowly escaped while on his farm. It is a daily problem. They actually stabbed my brother's friend, but thank God that he escaped. I had to look for another place to cultivate because my farm is far and I can't risk my life. There's no farming activity right now."
Farmers who spoke with Daily Trust on Sunday said they had been living in fear, adding that hunger and poverty loomed as this year's rainy season was already halfway and many of them had not been able to plant crops.
Source Daily trust