50 Cent set to visit Nigeria, hold 'The Final Lap Tour' concert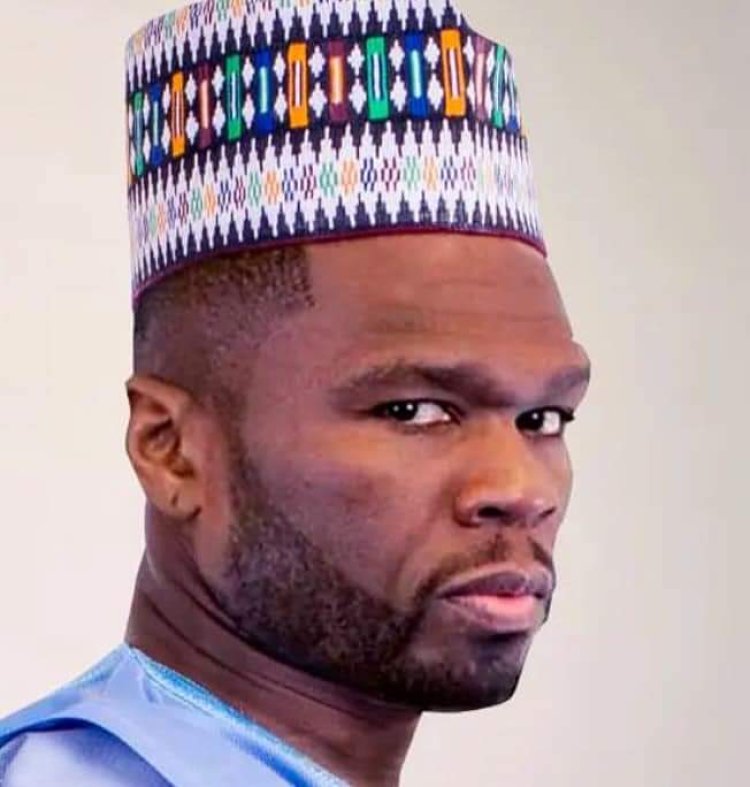 American rap icon, 50 Cent, is set to visit Nigeria for his 'The Final Lap Tour' concert, with a date unannounced yet.
The multiple award-winning rapper is currently on tour to celebrate the 20th anniversary of his megahit album Get Rich or Die Tryin.
In a post on X, 50 Cent posted an edited image of him in Nigerian attire, hinting that he could hold the tour in the country before it ends.
The tour would be the star's second visit to Nigeria after his performance in the country almost 20 years ago.
At the 2004 'Star Mega Jams', 50 Cent showed presence and charisma as he performed chart-topping hits, such as "In Da Club," "Candy Shop," and "21 Questions," to his Nigerian audience.
At the concert, he acknowledged the Nigerian culture and the warm welcome he received, amidst cheers from music lovers.