As A Muslim, I Prayed 5 Times On BBNaija, Says Yousef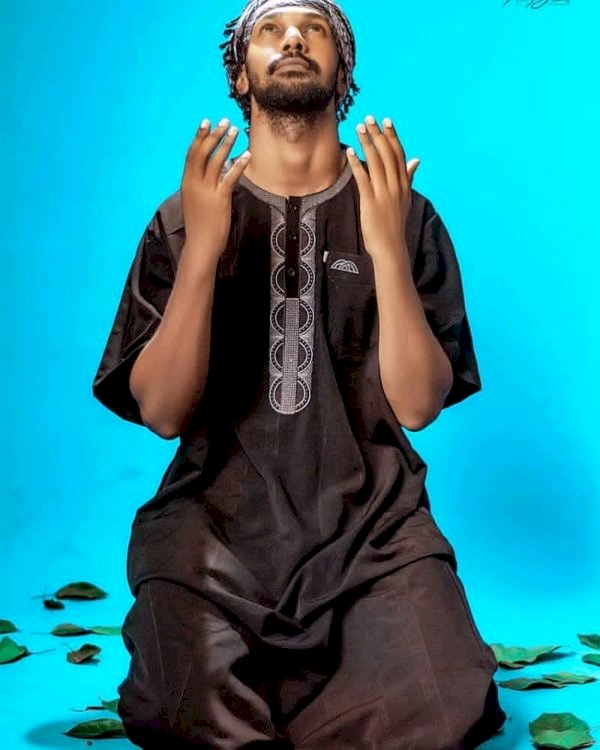 Yousef Garba, one of the evicted housemates of BBNaija, has said he prayed five times daily on the show.
There have been mixed reactions to the reality Television show which many have tagged immoral.
There are clerics who have even called on the Federal Government to scrap it.
But in an interview with TheCable Lifestyle, the 29-year-old teacher said there is nothing wrong in participating in the show as a Muslim.
"My full name is Yusuf Garba, I was born in Jos, I lived in Jos. I'm actually 29 years old and I was born on April 14, 1992. I'm biracial in Nigeria. My dad is from Nasarawa state but he grew up in Borno. And I was born and raised in Jos. I'm a Muslim."
"My mum is from Yemen, she is Arab, she came to Nigeria when she was 14 and she met my dad when she was in her late twenties. I love food and sports.
Asked if he ever prayed on the show, Yousef said, "I prayed five times a day… I don't see anything wrong with the show; I just want to say that BBNaija is a place for everyone. It doesn't matter where you are from or what religion you practice, or the colour of your skin or what tribe you are, this is a place where you can showcase your talent. I was going for my dreams, it is a home for everyone, it depends on what you want to do."