USA: Samba Baldeh, a Gambian, for winning the Wisconsin State Assembly primary elections in the United States. Thank his supporters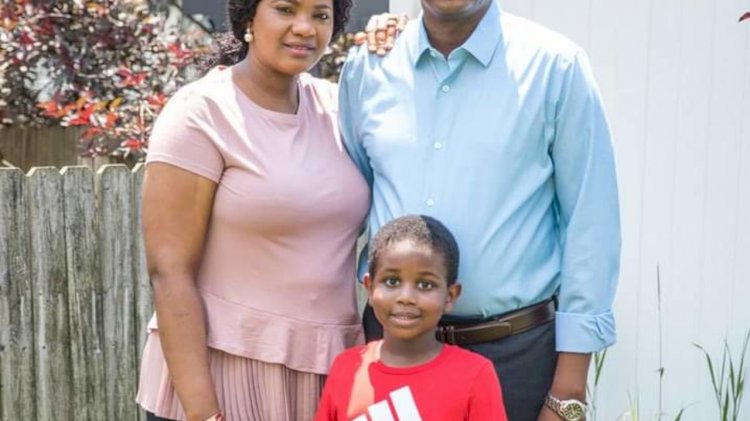 He wrote his Facebook page
Thank you.
Thank you for your well wishes during this exciting time. Thank you for your kind words. And most of all, thank you for your support.
I'm so grateful to you and to so many others who came together and helped us build a groundbreaking victory at a critical time for our community. We stand with all the people and I am so happy to know that the people stand with us! We will never stop fighting for a state that serves the many, not just the few.
Let's move on together for a victory in November, and then we can really get to work, managing the COVID-19 crisis, expanding access to health care for everyone, and securing economic security for people who have lost their employment.
The hard work is still to come. But for now, please know, I couldn't be more grateful to have you as a part of my community.
Sincerely,
Samba