UPDATE: Tight Security As Bichi Prepares For Yusuf Buhari's Wedding
Bichi Emirate Council in Kano State has firmed up security ahead of the wedding of Yusuf, the only son of President Muhammadu Buhari, to Zahra, daughter of the Emir of Bichi, Nasir Ado Bayero.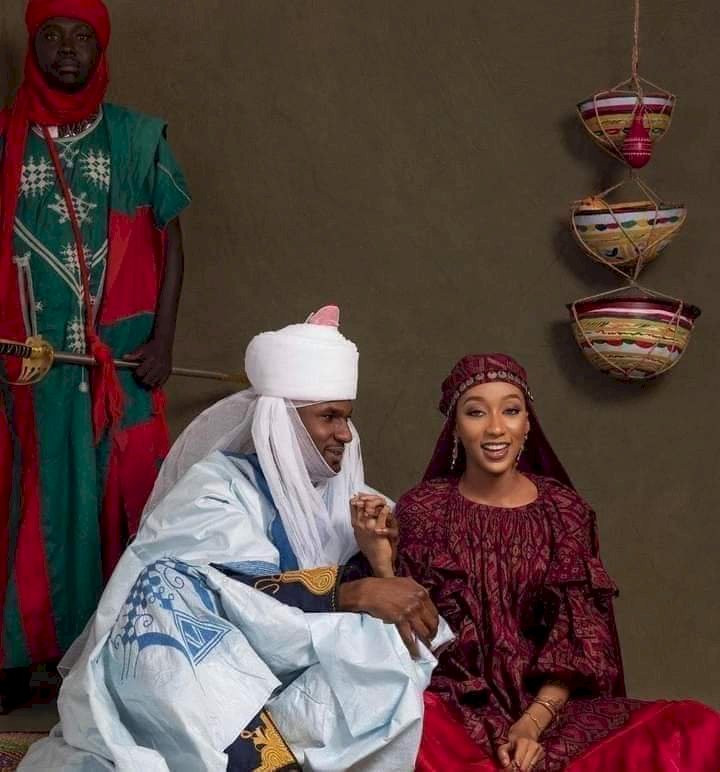 Plans are in top gear for the wedding Fatiha scheduled for the Bichi Central Mosque, by 1:30pm on Friday.
Giving Zahra away is painful, says Bichi Emir ahead of wedding to Yusuf Buhari.
The Madakin Bichi, Alhaji Nura Shehu Ahmad, who is the chairman of the Planning Committees for both the wedding and the coronation of Alhaji Nasir Ado Bayero, told journalists that activities for both occasions will commence on Thursday.
He said the activities will start with a prayer session at the Central Mosque in Bichi at 3:30pm and will be followed with a pre-coronation lecture at the Federal College of Education (Technical), Bichi, by 4pm.
He said a sub-committee on security led by a former Commissioner of Police, Shehu Kabiru Bayero, has made necessary security plans, which would include the police, the Department of State Services (DSS), the Nigerian Security and Civil Defence Corps (NSCDC), Hisbah, and Vigilante groups to ensure hitch-free events.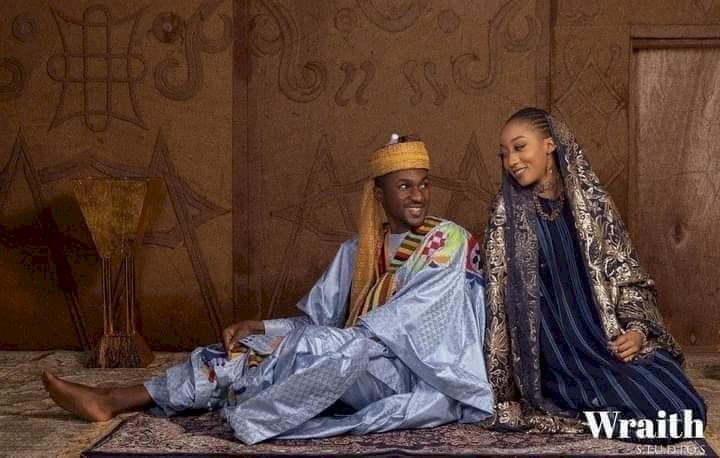 He also said another sub-committee has been established comprising of health personnel to ensure absolute cooperation and observance of the COVID-19 protocols to contain the spread of the virus following reports of a surge in the third wave of the virus.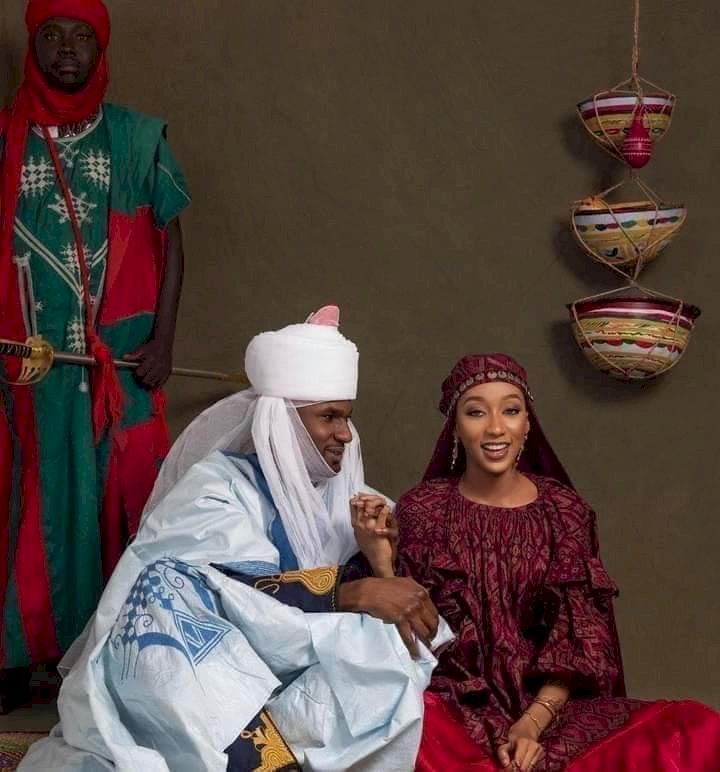 At least seven governors in late June visited the Emir of Kano, Aminu Ado Bayero, who is the elder brother of Zahra's father, to formalise plans for the wedding of the president's son to his Kano princess.