Ex emir Sanusi's 4th wife, Sa'adatu Mustapha  has graduated from Buckingham University at far away England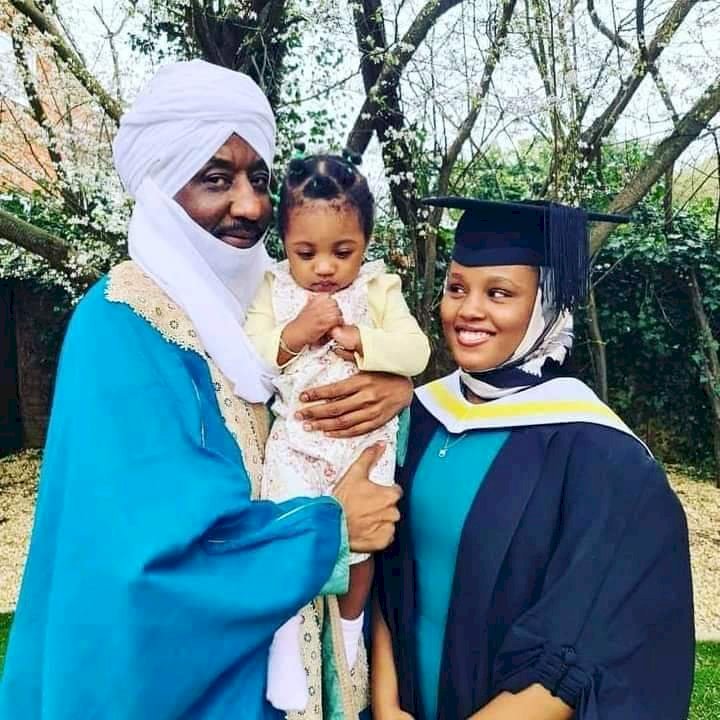 The former Emir of Kano, Muhammadu Sanusi Lamido celebrates his fourth wife, Sa'adatu Aliyu Mustapha as she graduated from Buckingham University England
My take:
The elites pretending to be speaking for the masses and having Nigeria at heart keep having their wives and Children attending prestigious Universities over seas.
The same man pretending to against polygamy for its being roots to poverty in the North can have up to four wives.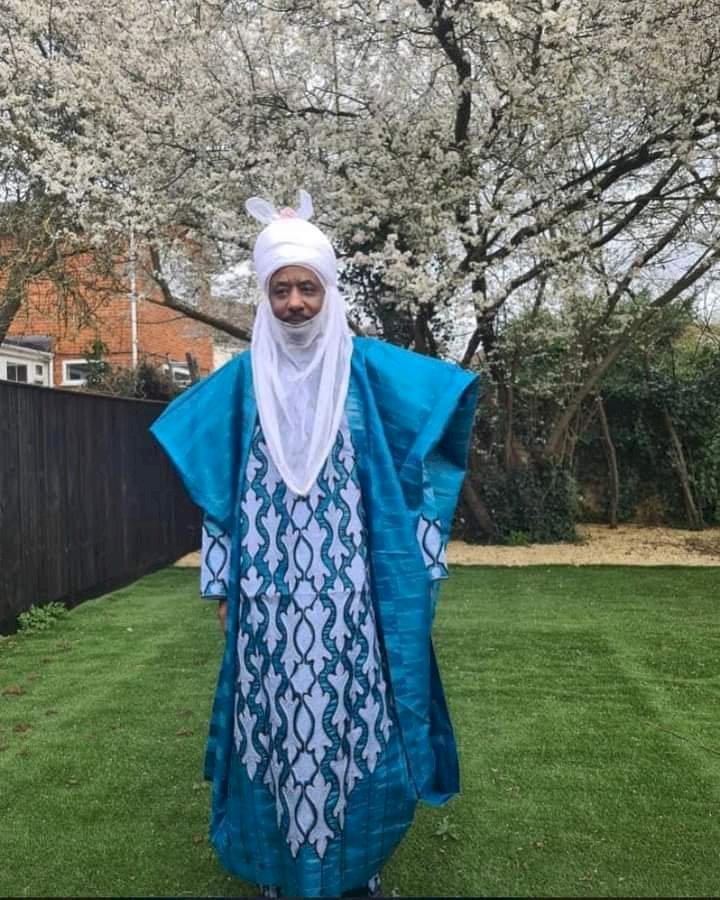 The same man pretending to be against early/under age marriage decides to go fo sweet sixteen as 4th wife.
Despite uproar in the name of speaking for North but ended up choosing Lagos far away down south to leave after push out from the throne.
The same man that raised dust over menace of almajirism did nothing to ameliorate the menace.
The same man that accuse politicians of corruption and injustices then as an emir rode in Rose Royce that worth N150 millions and leaving a flamboyant life while the masses scavenge around with torn clothes on the streets of Kano.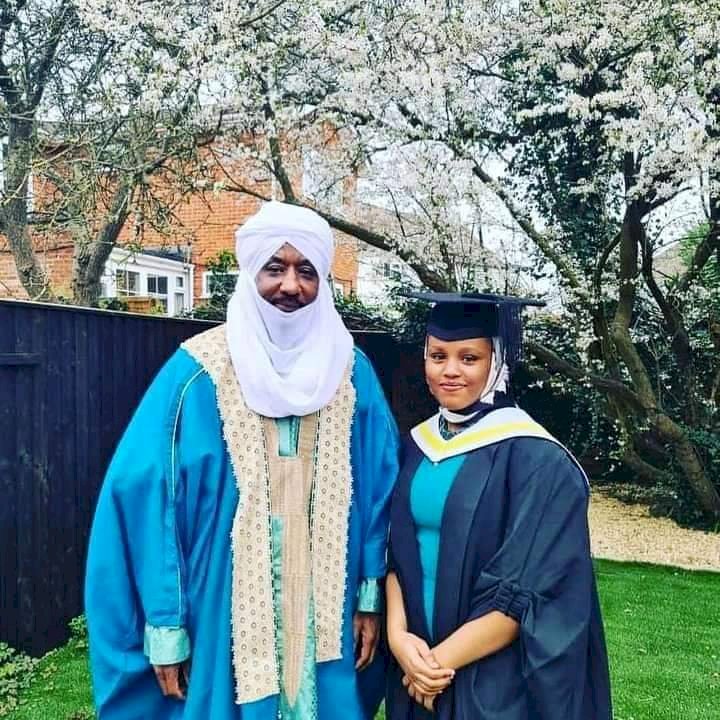 The same man that souted illiteracy in the North but had N200 millions worth of library in the palace while orphans littered streets of kano begging for left over food to survive.
I love Ex - emir Sanusi for being knowledgeable, eloquent and outspoken but dislike him for speaking much with less actions.