Mali: Mission completed for Imam Dicko?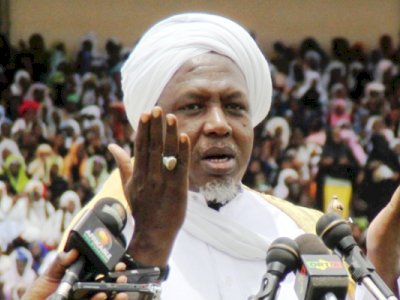 Engaged in the fight for the departure of IBK within the Movement of June 05 – Rally of Patriotic Forces (M5 RFP), Imam Mahmoud Dicko is said to have decided to withdraw.
According to the Coordination, which brings together the movements that support him, the religious who was the moral leader of the M5 RFP believes that he has reached the end of his mission.
"Sheikh Imam Dicko believes that his mission has come to an end! He wishes to continue leading the prayers! "Wrote the CMAS page known to be one of Imam Dicko's most credible supporters.
This new turn follows the meeting between the former president of the Malian Islamic High Council and the perpetrators of the coup d'état today at his home. But even before this visit by the coup plotters, Imam Mahmoud Dicko had already rejected any possibility of running for office.