Terrorism: A/Court Reserves Judgment In Kanu's Trial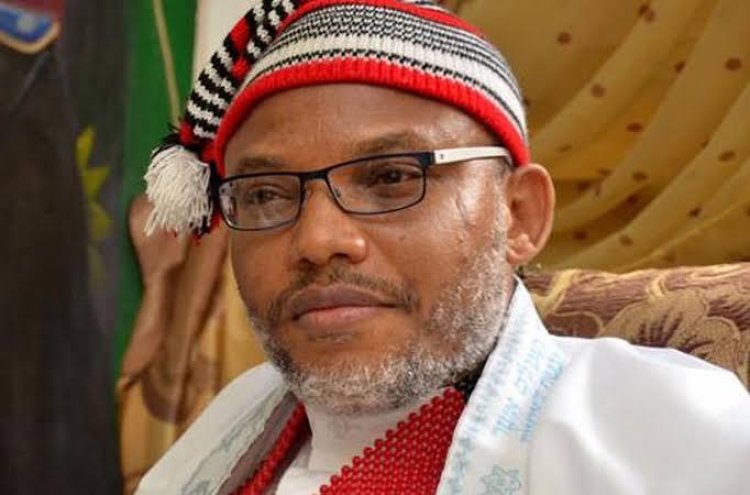 A three-member panel of justices led by Justice Jummai Hanatu informed the lawyers in the matter that a date for the judgment would be communicated to the parties.
is seeking his discharge on the entire counts after a Federal High Court in Abuja presided by Justice Binta Nyako struck out eight of the 15 counts of treasonable felony against him for lack of sufficient evidence.
While the court threw out counts 6, 7, 9, 10, 11, 12, 13 and 14 of the charge; it okayed Kanu's trial on counts 1, 2, 3, 4, 5, 8 and 15.
In the counts struck out by the court, the government accused Kanu of making broadcasts to incite members of the public to stage a violent revolution and attack police officers and also destroy public facilities.
At the resumed hearing, Kanu's counsel, Mike Ozekhome (SAN), said the charges against his client was incompetent having been unlawfully renditioned to Nigeria from Kenya.
He also pleaded the court to restore the bail enjoyed by Kanu after his detention on December 23, 2015 before a military operation in his residence in September 2017 which forced him to escape.
But counsel to the government, David Kaswe, asked the court to dismiss the appeal for want of merit.
He said the prosecution was willing and eager to proceed with trial, arguing that striking out the initial eight of the 15 count charges was wrong