STATEMENT BY THE REPRESENTATIVE OF THE PEUL MBORORO INDIGENOUS PEOPLES AND BA-AKA PYGMEES OF CENTRAL AFRICA BEFORE THE UNITED NATIONS HUMAN RIGHTS COUNCIL IN GENEVA.  TUESDAY 05 JULY 2022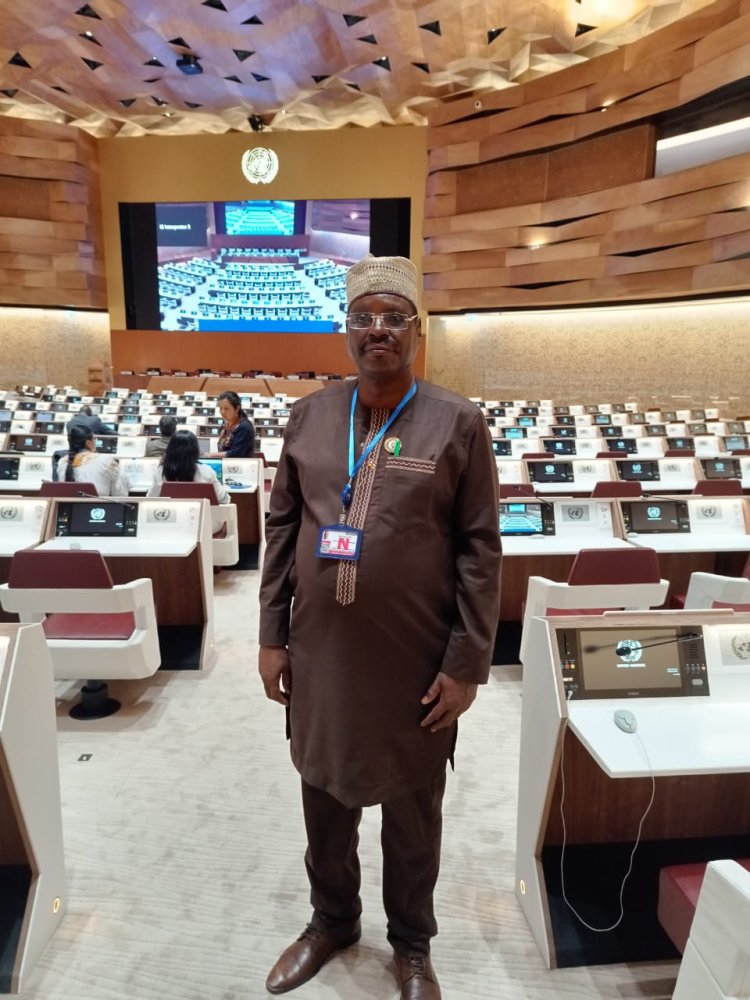 STATEMENT BY THE REPRESENTATIVE OF THE PEUL MBORORO INDIGENOUS PEOPLES AND BA-AKA PYGMEES OF CENTRAL AFRICA BEFORE THE UNITED NATIONS HUMAN RIGHTS COUNCIL IN GENEVA.
TUESDAY 05 JULY 2022
………………………………………………………………………………………………
15TH SESSION: EXPERT MECHANISM ON THE RIGHTS OF INDIGENOUS PEOPLES
ITEM 9: VIOLENCE AGAINST INDIGENOUS PEUL MBORORO AND BA-AKA PYGMEE WOMEN IN CENTRAL AFRICA
…………………………………………………………………………………………………
Hello ladies and gentlemen.
I am ISSA BI AMADOU peul mbororo from the Central African Republic.
I am here to represent the interests of indigenous peoples at this Session.
As you certainly know, the Central African Republic has been going through a deep military-political crisis since 2013.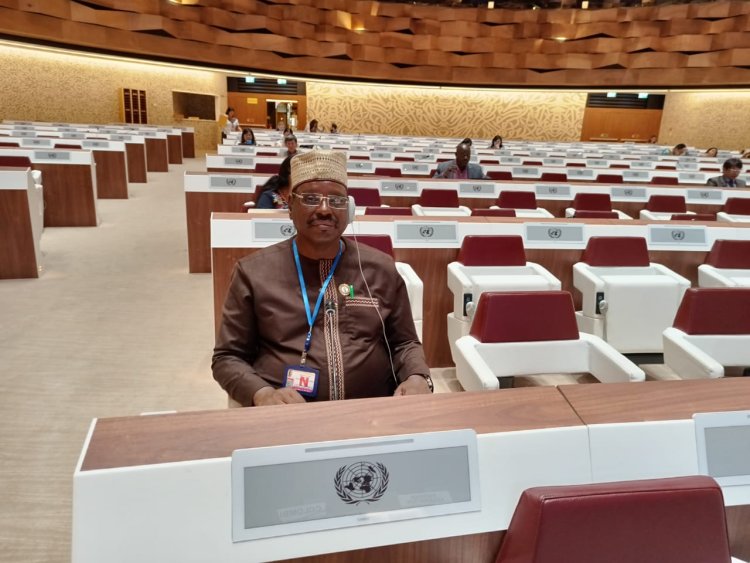 This crisis is one of the crises where man has demonstrated his cruel and animal character never seen in the country.
ladies and gentleman
Indigenous Fulani Mbororo women were the first innocent victims who suffered degrading inhuman treatment for those who were lucky enough to survive, and the most heinous crimes on those who were killed, disemboweled or burned alive.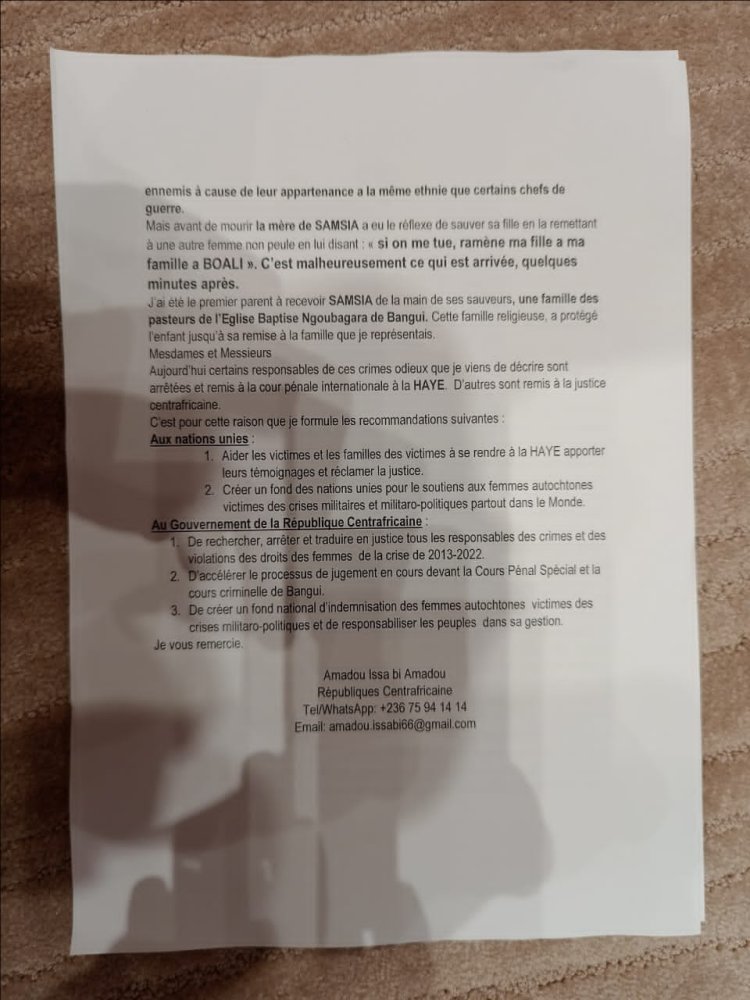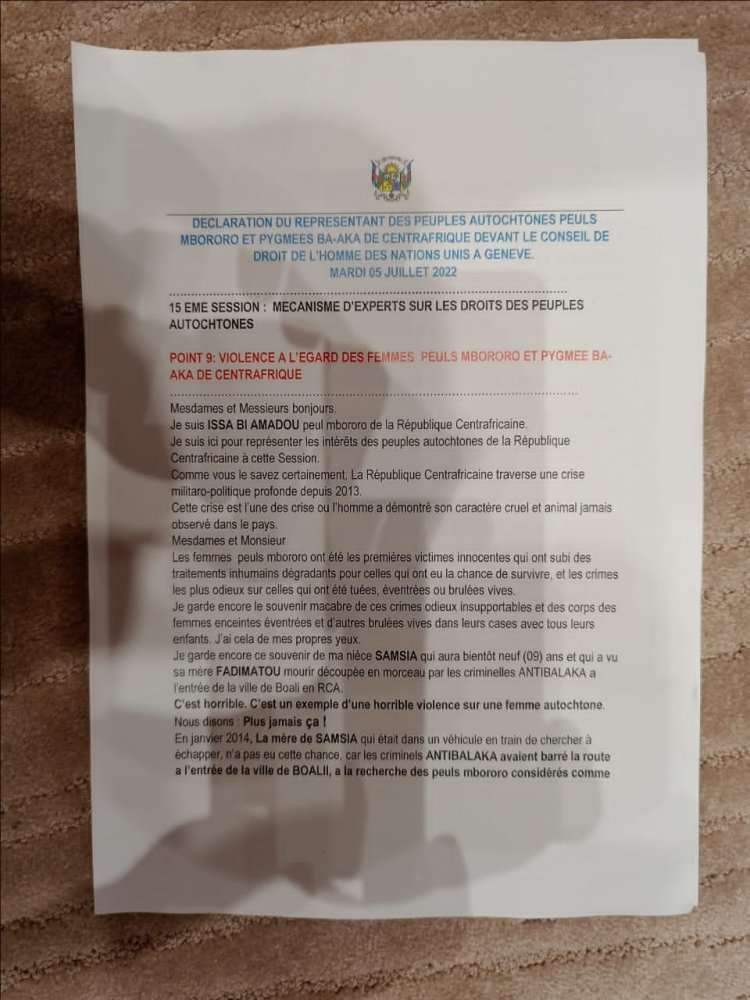 I still have the macabre memory of these unbearable heinous crimes and the bodies of pregnant women disemboweled and others burned alive in their huts with all their children. I have this with my own eyes.
I still have this memory of my niece SAMSIA who will soon be nine (09) years old and who saw her mother FADIMATOU die cut to pieces by the ANTIBALAKA criminals at the entrance to the town of Boali in CAR.
It's horrible. This is an example of horrific violence against an Indigenous woman.
We say: Never again!
ALSO READ

In January 2014, SAMSIA's mother, who was in a vehicle trying to escape, was not so lucky, because the ANTIBALAKA criminals had blocked the road at the entrance to the town of BOALII, in search of Mbororo Fulani considered as enemies because of their belonging to the same ethnic group as certain warlords.
But before dying, SAMSIA's mother had the reflex to save her daughter by handing her over to another non-Fulani woman, telling her: "if they kill me, bring my daughter back to my family in BOALI". Unfortunately, that's what happened a few minutes later.

I was the first parent to receive SAMSIA from the hand of its saviors, a family of pastors from the Baptise Ngoubagara Church in Bangui. This religious family protected the child until it was handed over to the family that I represented.

Ladies and gentlemen
Today some of those responsible for these heinous crimes that I have just described are arrested and handed over to the International Criminal Court in THE HAGUE. Others are handed over to the Central African justice system.

It is for this reason that I make the following recommendations:
To the United Nations:
1. Help the victims and the families of the victims to go to the HAGUE to give their testimonies and to demand justice.
2. Create a United Nations fund to support indigenous women who are victims of military and military-political crises around the world.
To the Government of the Central African Republic:
1. To seek, arrest and bring to justice all those responsible for the crimes and violations of indigenous women's rights during the 2013-2016 crisis.

2. To speed up the judgment process underway before the Special Penal Court and the Criminal Court of Bangui.
3. To create a national compensation fund for indigenous women victims of military-political crises and to empower indigenous peoples in its management.
Thank you.
Amadou Issa bi Amadou
Central African Republics
Tel/WhatsApp: +236 75 94 14 14
Email: amadou.issabi66@gmail.com