Spanish club terminated my contract for representing Nigeria at the AFCON – Kelechi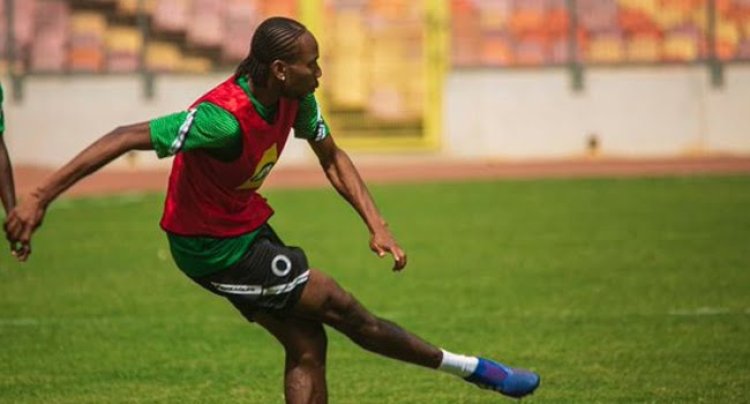 Nigerian international, Kelechi Nwakali whose contract was recently terminated by Spanish Football Club, SD Huesca has opened up on the facts surrounding the issue.
According to the midfielder, the club decided to terminate the contract because he refused to heed to their proposal not to play at the AFCON which they described as 'not being an important tournament.'
"In Dec 2021, I experienced the biggest honour of my life after I received a full international call up for my beloved Nigeria. But the joy of this moment quickly came crashing down when the club's Sporting Director, Ruben Garcia, put extreme pressure on me not to go to AFCON due to it 'not being an important tournament'. He told me that if I go to AFCON I will not play for Huesca again," he narrated.
He added that, a disciplinary action was taken against him denying him access to the training ground and the reception of treatment. He then sought help from the Spanish Players' Union AFE which indeed confirmed that, Huesca committed procedural breaches in the opening up of the case against him.
This according to him, the entire case degenerated into the termination of his contact. Read his full statement below: