Senegal: Student commits suicide in school, blames his father in letter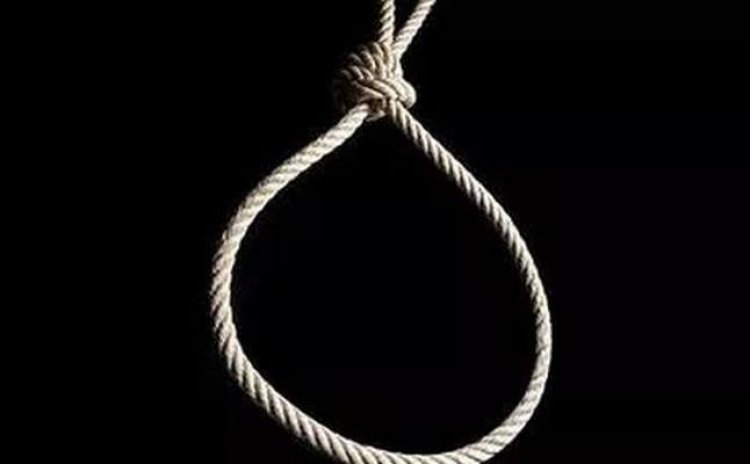 A student penned a chilling letter before hanging himself in a move that has shocked many in Senegal.
Mbaye Wade was found hanging from a tree inside School 3 of Pikine Icotaf, on Saturday night, according to Seneweb.
Violence: El-Rufai Declares 24-Hour Curfew In Southern Kaduna
The outlet reported on Monday as new facts emerged that the 25-year-old wrote a letter stating he was ending his life due to his father.
He reportedly wrote in a letter he shared on his WhatsApp status: "If I decide to end my life, it's because I'm not at all stable at home. And the only responsible person is no one but my father.
"Yes, my father whom I do not respect at all. A father who is not my idol. A father who does not care about the pain of his children. A father who only sees his own interest. A father who does not love the mother of his children."
The student also reportedly wrote: "With this little text, I apologize to all the people who have suffered because of me. Throughout my life, I have regretted coming into the world. A life that is so beautiful. A life where everyone wants to enjoy. A life that everyone would like to live for a long time."