PROFILE: Huzaifa Muhammad, our new reporter.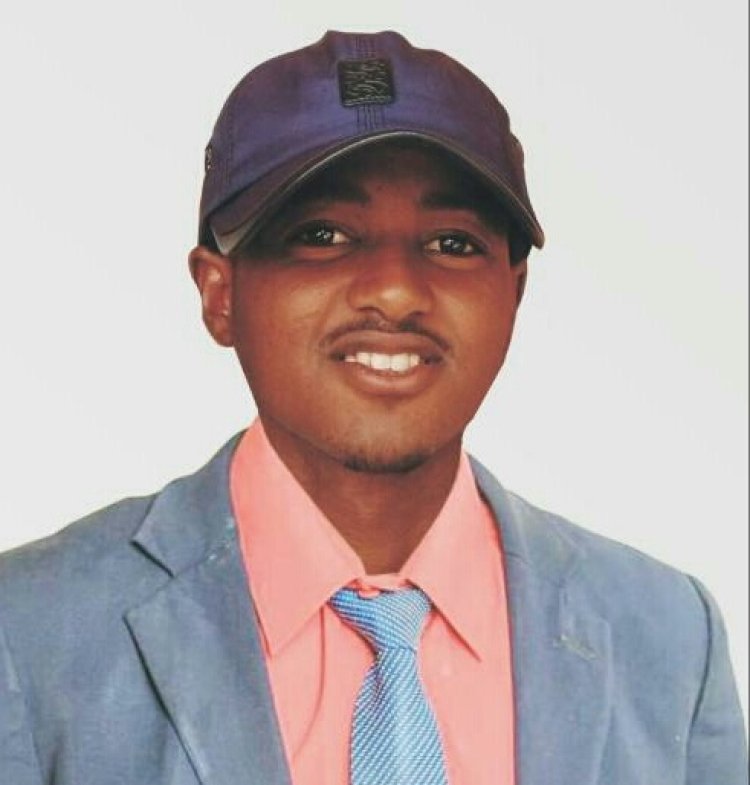 BIO
~Real Name: Muhammad Huzaifa Ahmad.
~Age/Date of Birth: 22 years, 10 months /27th July, 2000.
~Place of Birth: Kumo.
~Occupation: Student, Computer Operator/Graphics Designer.
~State of Origin: Gombe State.
~Languages Spoken: English, Fulfulde and Hausa.
~Marital Status: Single


EDUCATIONAL BACKGROUND:
He attended several Islamiya Schools in Kumo till He was 7 years old, He attended Atiku Memorial primary school Kumo.
In 2019, He obtained His SSCE certificate from Kumo Model Science Academy.
Then, Immediately, 2019 He proceeds to Batari Digital Institute, Kumo were He obtained 6 Months Professional Diploma in 'Computer Appreciation'.
He gained admission to study Microbiology in Federal University, Kashere, Gombe State in 2019.I'm now in 300level.
CARRIER:
2016 He start Working with IT Center, Batari Global Ventures Limited, which Known as Rushdah Institute of Computer by then as a Computer Operator. He also work with some other Organization as an Adhoc staff. He's currently working with Gombawa Social Network as 'News Reporter'.
He was enrolled as a Class teacher in Imam Malik Primary School, Kumo in 2020.
Then He also attended many Seminars/Workshops/Training Courses related to IT, Journalism, Social media, Health and Leadership.
And He's also Serving as an executive in many Associations/Students Unions.

REGULAR ACTIVITIES:
Reading & Research, News Listening by Radio & Online, Media Writing, Freelance journalism etc.
CORE COMPETENCES / PERSONAL DEVELOPMENT:
Computing Skills, Good Interpersonal relationship, Problem solving, Good Communication skills etc.
OTHER PROFESSIONAL SKILLS:
1. Very Good in Graphics designing Applications (Corel draw Graphics Suite & Adobe Photoshop).
2. Excellent in Internet /Networking.
3. Excellent in Microsoft Applications ( MS Word, MS Power point, MS Photo manager etc.
4. Little knowledge in web designing.
Muhammad Huzaifa wrotes.