Police officer killed by Igbo militia called ESN, she was killed by her own igb brothers, because she is a police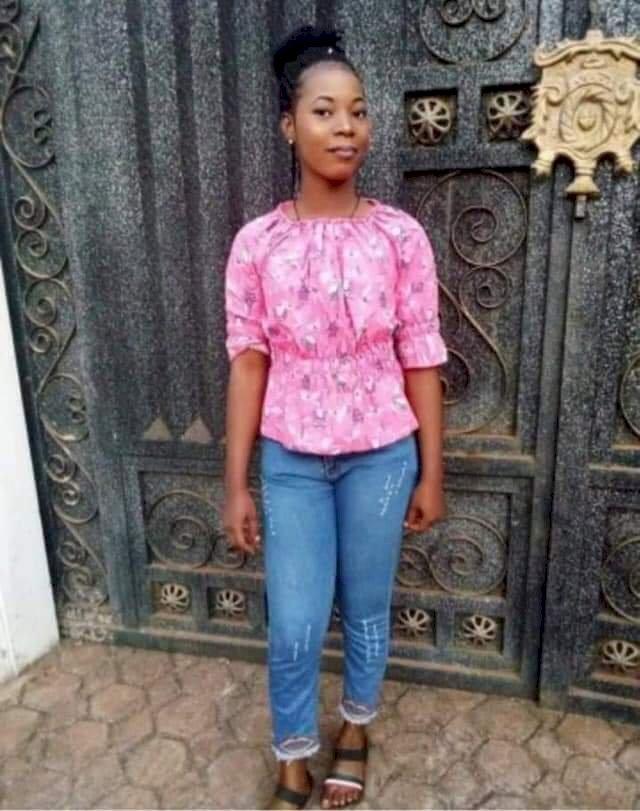 Police officer killed by igbo ESN Militia in SouthEast Nigeria.
Her name is Officer Miracle Nwobodo, a 22 year old girl and bread winner of her family, she was killed by her own igbo brothers who call themselves (ESN) in #Ekwulobia Anambra State, last two weeks.
She recently joined the Nigerian Police Force because that has been her passion from Secondary school, according to her weeping Mother.
This is what their IPOB has become, killing fellow Igbos who are in the Nigerian Police and Army, killing the igbos who don't agree with them.
I watched the documentaries of this girl on BBC Igbo, I couldn't hold my tears, her father is late, her mom is incapacitated, Miracle was the only hope in the Family but Nnamdi Kanu and his boys had her killed because she decided to serve Nigeria.