Niger Youths Blame Gov't For Banditry Attacks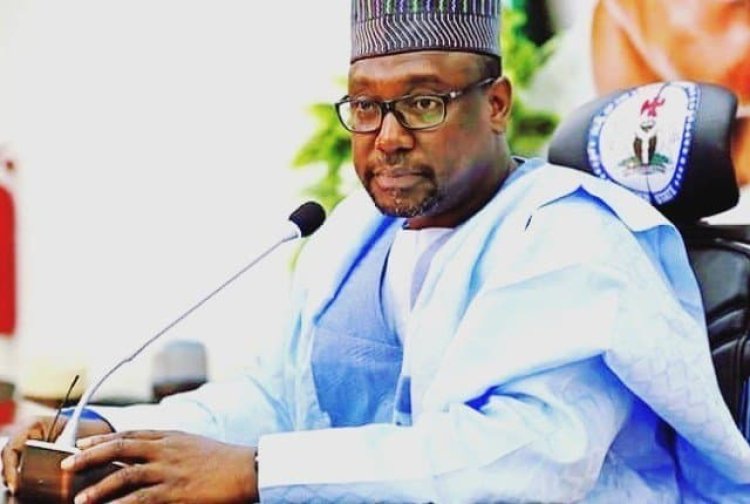 Youths in Shororo Local Government Area of Niger State have blamed the state government for the Saturday attack by terrorists where no fewer than 20 people were killed alongside 11 security operatives in the Galadima-Kogo community.
They stated this in a response to a statement by Governor Abubakar Sani Bello, through his Chief Press Secretary, Mary Noel-Berje, in which he blamed the villagers of Galape and Kudodo in the Allawa community for not alerting security agencies when they noticed the movement of the terrorists towards the town.
But the Concerned Shiroro Youths on Tuesday in a statement jointly signed by Sani Abubakar Yusuf Kokki and Bello Ibrahim – the co-conveners of the group – denied the claims and accused the state and security operatives of lack of proactiveness.
"As victims of this avoidable horrendous carnage, the claim by the government is an outright insult to our collective sensibility.
"Contrary to government's claim, the locals were instead proactive to have informed the authorities concerned about the imminent attack after getting a hint about their (terrorists') movement towards the direction of Galadima Kogo.
"But instead of the government beefing up security, it opted for the withdrawal of some security personnel and redeployed them to yet to be ascertained location.
"We strongly believe the decision wouldn't have been unconnected with the pervasive, unnecessary interference and undue favouritism commonly practised in the Nigerian decaying system," the statement said in part.
The group added that resorting to blaming the villagers was a desperate move to put up a defence for failure by the state government.
Hundreds of villagers have been displaced in the last one month in Shiroro Local Government.