Nana Akufo-Addo called out: "there is an urgent need to act in Guinea ..."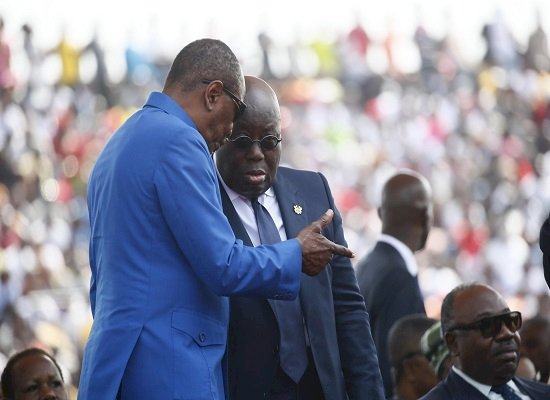 The current president of the conference of heads of state of ECOWAS has just been challenged by Dr Hakima El Haité, president of the International Liberal, a world federation of 100 liberal democratic politicians.
In a letter she sent to Nana Akufo-Addo, the Ghanaian Head of State, Dr Hakima El Haité warns that there is an urgent need to act in Guinea in the face of the unprecedented scale of the violation of human rights. man.
"Africans, everywhere on our continent, are waiting for ECOWAS to act," calls out the president of the liberal international, insisting on the serious violations of human rights, underway in Guinea since the day after the presidential election of October 18.
She warns that staying "silent" in the face of crimes is a sign of "complicity". "The voice of ECOWAS can be important when transgressions of this magnitude occur," she insisted.
Please read the note to Nana Akufo-Addo below.
Source Africaguinnee