Mosques And Markets To Reopen In Senegal Today As Macky Sall Relaxes Coronavirus Shutdown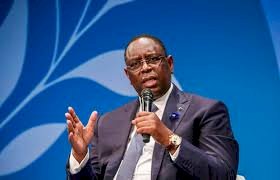 Mosques and markets will reopen in Senegal today as the country perfects plans of putting its economy back on track.
The country's president Macky Sall in an addresss on Monday announced a relaxation of a number of lockdown rules including the reopening of places of worship, markets and food businesses.
The changes to the rules would go into force today 12 May.