Meet Hauwa Ibrahim Aminu, a 22 year old Nigerian Lady making wave in the tech industry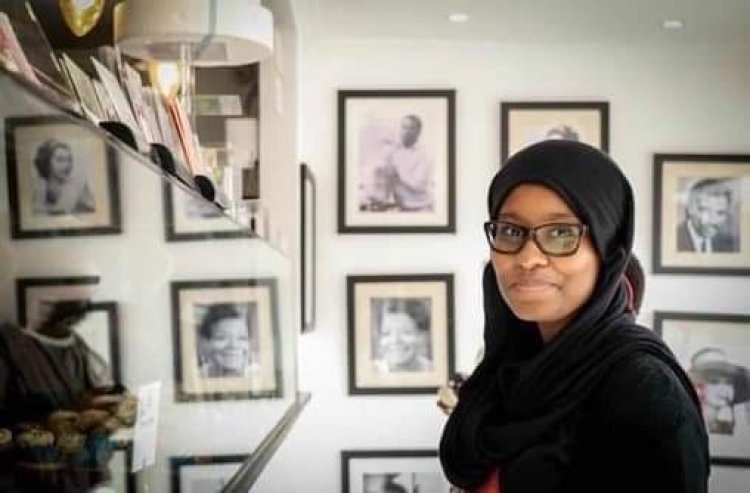 Hauwa Ibrahim Aminu, a 22-year-old Nigerian Lady from Katsina state who had a first-class honor in her first degree and a distinction in her master's degree.
Hauwa became an international sensation when she developed two apps, ArchiScope and JupiMart.
The two apps [ArchiScope and JupiMart] are helping architects and shoppers around the world with decision-making respectively.
Hauwa who had her first degree in computer science from Lancaster University in Ghana proceeded to bag a master's degree from Middlesex University, Mauritius, where she got a distinction in business information and systems management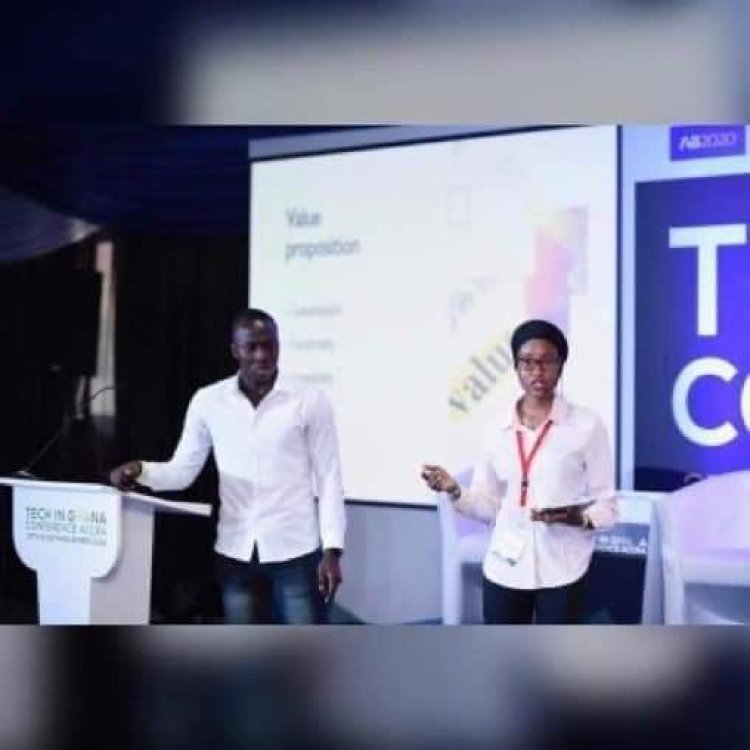 In an exclusive interview with Daily Trust, the young lady spoke about how she created two applications named JupiMart and ArchiScope.
Hauwa said she really loves providing solutions to people's issues. She revealed that creating JupiMart was a way to make buyers confident of what they were shopping for online and also reduce the number of times bad goods are returned.
The developer stated that her second app, ArchiScope, was to bridge the communication gap between architects and their clients.
When asked if the feedbacks on her works have been great, she said in January 2021, a lot of architects were satisfied with what she did with the building app.