Ethiopia creates homemade social media platform to rival Facebook, Twitter, WhatsApp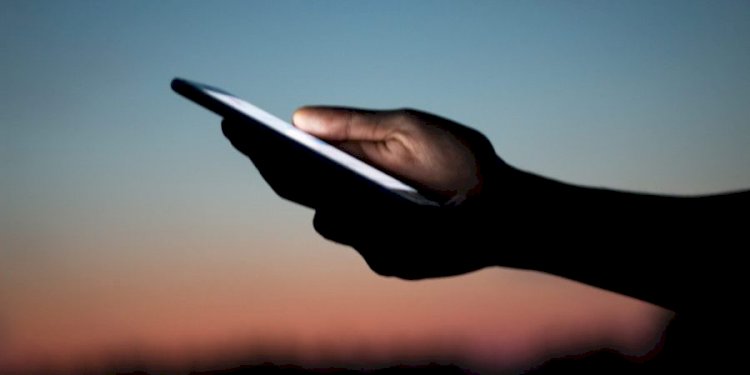 The Ethiopian government has announced that homemade social media platforms are being created to rival global companies such as Facebook, Instagram, Whatsapp, Twitter, etc.
The decision follows accusations that these platforms have acted against national interest through the deletion of posts and pages that are "disseminating the true reality about Ethiopia" and those "preaching national unity and peace."
The announcement was made on Monday, August 23rd, 2021 by Shumete Gizaw, the director-general of the government's Information Network Security Agency (INSA).
Commenting on the decision, Shumete said "the rationale behind developing technology with local capacity is clear," querying further that, "Why do you think China is using WeChat?"
According to him, a platform that was already created to "replace" WhatsApp and Zoom is undergoing trials.
He revealed that, even though the government is expediting the process of getting local rivals, it does not intend to block the services of these global platforms.
The use of social media by political forces has become very intense since the armed conflict between the federal government and the Tigray People's Liberation Front (TPLF).
Both sides use these platforms to tell their sides of the story; however, the government holds the view that its voice is being suppressed, accusing Facebook of deleting or restricting platforms that project its perspectives.
It would be recalled that, in June last year, Facebook announced that, it has "removed 62 Facebook accounts, 49 Pages, 26 Groups, and 32 accounts on Instagram for violating our policy against coordinated inauthentic behavior."
The Ethiopian government retaliated by shutting down social media services including Facebook and WhatsApp on several occasions without providing any reason.