Mamu Refutes Report On Release Of 27 Remaining Abuja-Kaduna Train Attack Victims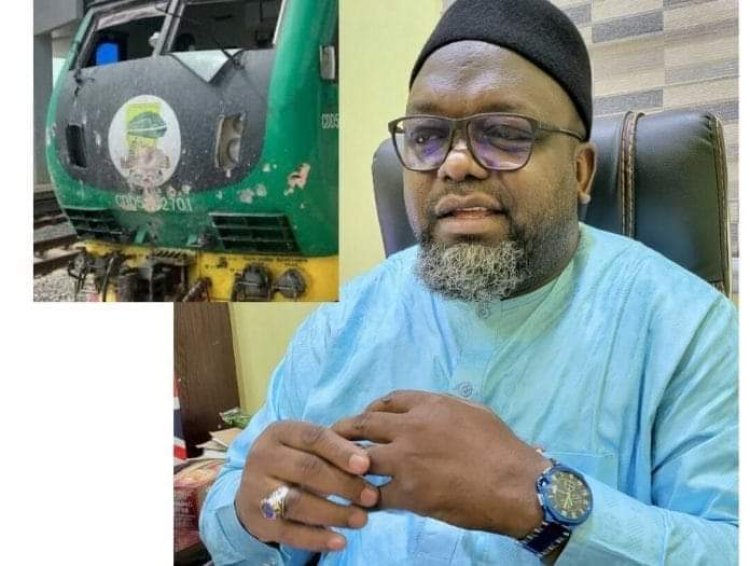 The self-appointed negotiator for the release of abducted passengers of the Abuja-Kaduna train attack, Tukur Mamu, has denied the release of the remaining 27 passengers in captivity.
Mr Mamu, who is the publisher of Desert Herald Newspaper, made the denial in a statement on Tuesday.
"This is to state without doubt that the remaining 27 passengers of the train attack are still being held by their abductors, nearly 5 months after the unfortunate and preventable incidence," he said in a statement obtained by the Daily Trust.
The publisher, therefore, urged President Muhammadu Buhari to intensify efforts in securing the release of the remaining captives, warning that their situation remains highly unpredictable.