Jos Catholic Archdiocese Accepts Lalong's Apology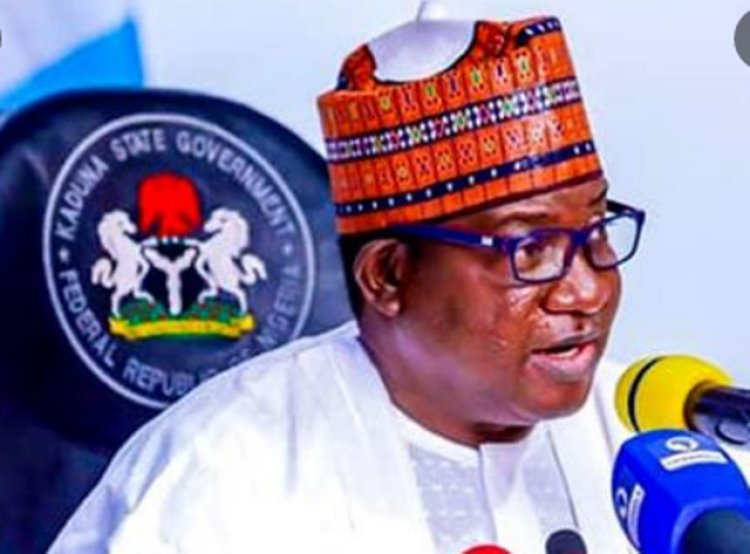 The Catholic Archbishop of Jos Archdiocese, Most Rev. Matthew Ishaya Audu, has said he has accepted the apology tendered to the Catholic Church by Governor Simon Lalong of Plateau State on his reference to the pope while recently talking about his appointment as the Director General of the All Progressives Congress (APC) presidential campaign.
Lalong had said the pope was not opposed to his appointment as the Director General (DG) of the campaign.
This assertion angered members of the Catholic faith who said the dragging the name of the pope into Nigerian politics.
This followed the debate over the APC decision to settle for Muslim/Muslim ticket as a political strategy.
But the governor thereafter tendered an apology to the Catholics for his remarks. In spite of this, some sections of the church have been giving different conditions for the acceptance of the apology.
Archbishop Audu, however, accepted Lalong's apology yesterday in his homily at the 19th General Assembly of the Archdiocese of Jos held at the St. Louis Parish Jos with the theme "The Eucharist our Strength towards a Better Nigeria".
He said: "Your apology is accepted. As you know, our President of the Catholic Bishops Conference has already accepted your apology and so it goes for all of us. We have accepted it and let's be sincere.
"Since the church encourages its members to go into politics, the intention is for him to work at making a difference in his political endeavour in line with the mandate of the church to its members who are in politics," he said.
He said the church would neither disgrace nor allow Lalong to fail, adding that the governor should advise the ruling party on the need for unity and national integration by carrying all segments of the country along.
In his remarks, Lalong reaffirmed his loyalty, commitment and faith in the Catholic Church as well as the desire to always be a good ambassador wherever he finds himself.
He said the events of the past week relating to his utterance which generated controversy should not be used to judge his love, respect and loyalty to the Catholic Church which strongly teaches forgiveness, tolerance, compassion and repentance