I'm shocked by Niger coup – Buhari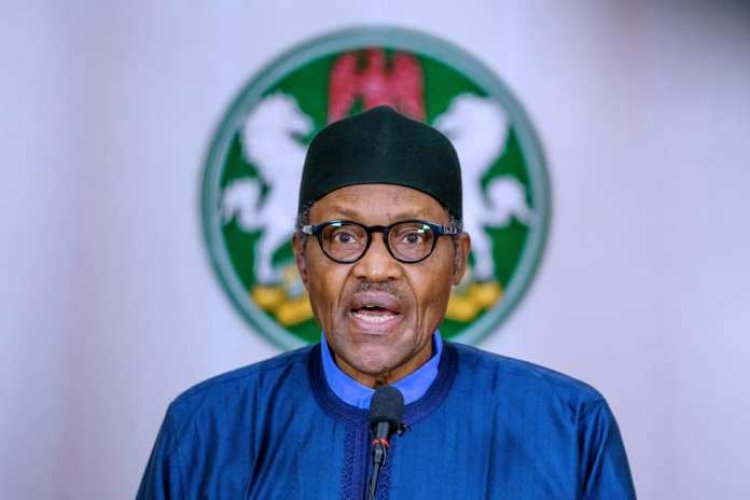 Former President Muhammadu Buhari has expressed shock over the coup d'etat that toppled President Mohammed Bazoum in ex-Niger Republic.
The former President, however, said he was happy that President Bola Tinubu is already dealing with the development to reverse the coup.
Mr Buhari stated this in a statement via his verified Twitter handle on Friday.
The former Nigerian leader said he has confidence in President Tinubu's ability to resolve the crisis.
Mr Buhari assured the people that Mr Tinubu would be able to reverse the situation and ensure the safety of Bazoum and his family.
He said: "As to be expected, I, like millions of other Nigerians, am shocked by the latest turn of events in Niger Republic.
"Concerns have been raised about the fate of democracy as a system of government in the country and in the wider sub-region, and equally so, about the safety of President Mohammed Bazoum and his family.
"I and my family are as much concerned about these as is everyone else.
"It is heartening to note that the ECOWAS, under the leadership of President Bola Ahmed Tinubu, is already dealing effectively with the matter;
"and our hope and prayers are that the unwanted situation will be completely reversed, and the safety and wellbeing of President Bazoum and his family ensured."