"I'm having a good time in Nigeria" – African-American rapper, Rick Ross enjoys his time in Nigeria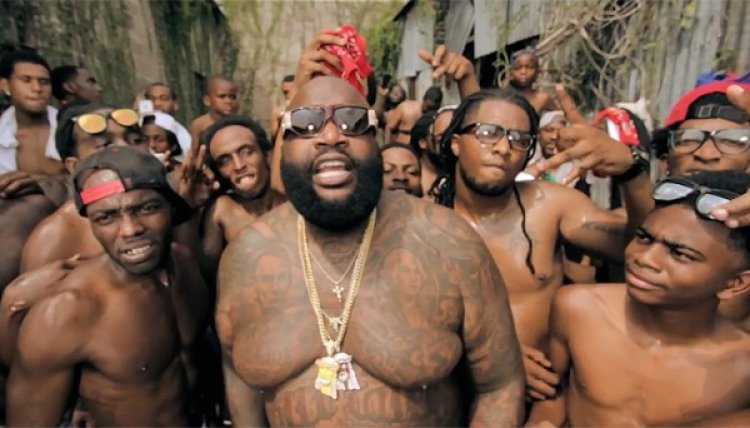 African- American rapper, Rick Ross arrived in Nigeria, precisely Lagos, a few days ago.
Rick Ross, who is a record label mogul, had openly declared his love for Nigeria by saying "I'm having a good time so mo ni fe Nigeria, that's from the biggest".
The statement has since gone viral and has won the heart of so many Nigerians and Africans alike especially with the fact that the statement was partly expressed in Yoruba – "mo ni fe Nigeria" which means, "I love Nigeria." His statement has further made it obvious he enjoyed the hospitality he has received so far since his arrival.
The 46-year-old African-American rapper enjoys a warm welcome in Nigeria. A show was organized in honor of his visit and he performed alongside top Nigerian artists and entertainers such as Davido, Tiwa Savage, Toolz and many other socialites.
Rick Ross has a history of working with Afrobeats musicians. In 2011, he did a remix song with P-square "Beautiful Onyinye" and he made a song with Tanzanian super star, Diamond Platinum titled "Waka".
Other foremost black American musicians that have visited Nigeria in the past include Jean Wycliff, 50 cents, Rihanna, and others.