How young Abdoulaye Baldé was killed in Libya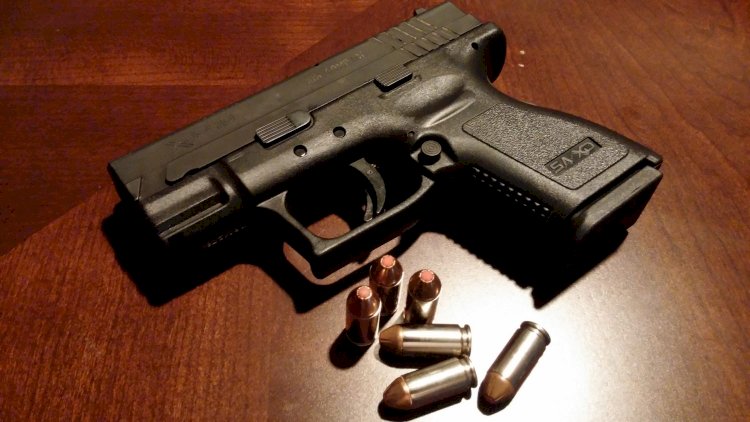 Abdoulaye Baldé, one of our fellow citizens was shot dead in Libya. The 29-year-old Senegalese was working at a gas station when he got into an argument with a customer over tariffs. He will be shot by the latter.
"He was selling at a gas station when a gentleman came to buy gas. The guy told him the price was wrong, but Abdoulaye replied that his boss asked him to sell that price. The guy said no, he's not going to talk to a black guy who contradicts him. He took out a gun and shot him, "Baldé Boiro explained to the Rfm. A relative of the deceased.
The lifeless body is currently in the hands of the holding men. They said they would only make it available to relatives after 3 days. In addition, the remains would not be authorized for repatriation, always explain the relatives of the deceased.
By Seneweb