HISTORY OF ISLAM IN EPE TOWN, LAGOS STATE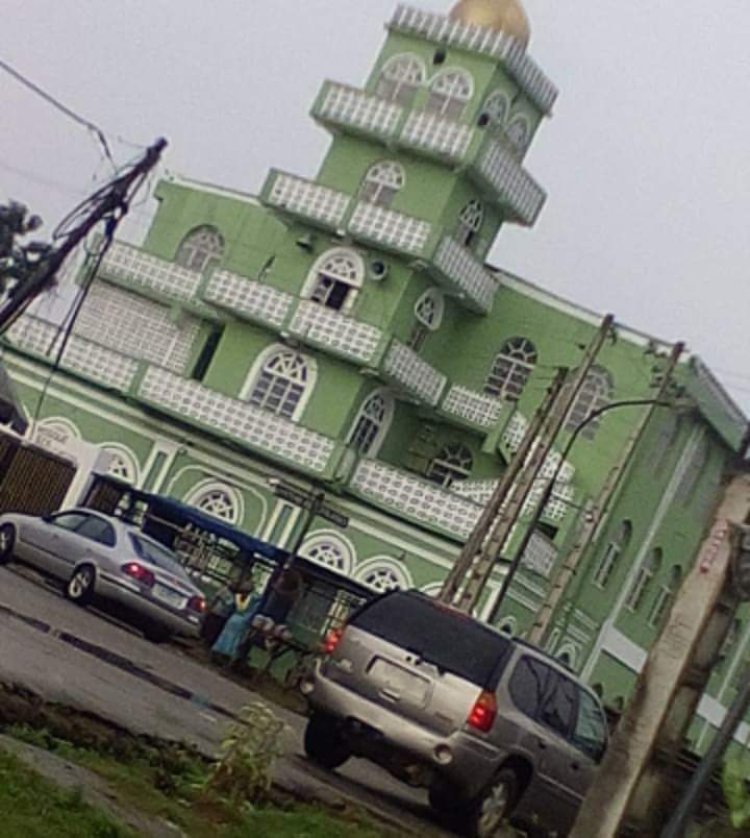 The First Ratibi Mosque in Epe was built in the year 1834/1835 by Pa. Dada Anthony before King Kosoko migrated from Lagos to Epe.
The mosque is now called Atepete Ratibi Mosque while the land of the mosque was donated by Kujero and Lafayo Family of Ijebu Epe Community.
King Kosoko migrated from Lagos to Epe in the year 1850/1851 with his followers and went back to Lagos with some of his followers in the year 1861.
The First Central Mosque, Oke-Balogun was built in the year 1862 by both Ijebu Epe and Eko Epe with the land of the mosque donated by Ijebu Epe Ebode in Apakeji Community.
The Oba of Epe by then was HRM Oloja Olumade but for one reason or the other, the Ijebu Epe Community boycotted the Oke Balogun Central Mosque for peace to reign in Epe in the year 1946.
In 1947, Epe Central Mosque Ita-Opo was established under the leadership of Pa. Aina Abidakun.
Chief Imam Pa. Kadiri Mota was the Chief Imam who laid the foundation of the Epe Central Mosque Opposite the Oldest Widow Market (Ita-Opo) in Epe on Thursday 18th September, 1947.
Long Life Epe Local Government....