Gombe govt imposes 24-curfew in 3 communities as 5 feared killed in communal clash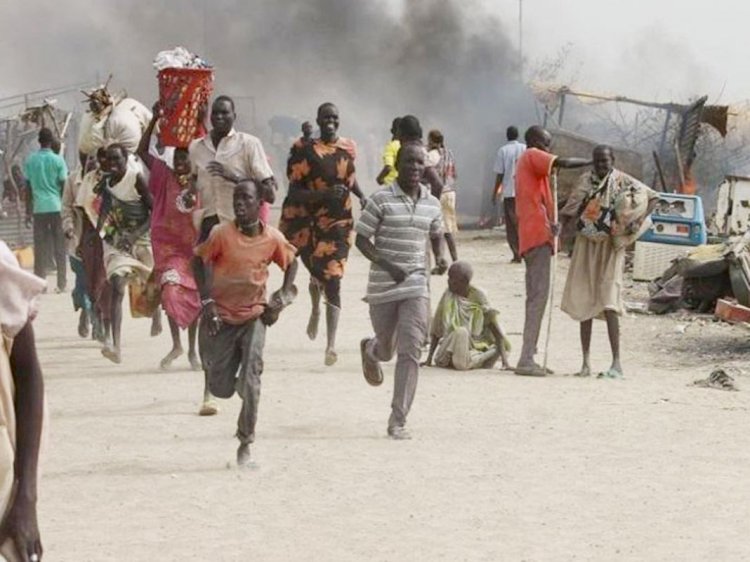 Gombe State government has imposed a 24-hour curfew on Nyuwar, Jessu and Yolde communities in Balanga Local Government Area of the state, following a clash that left five persons dead.
On Tuesday, there was a communal clash between the two border towns of Nyuwar/Jessu in Gombe Lunguda in Adamawa State.
Eyewitnesses said the clash was caused by a misunderstanding between hunters from Jessu and Fulanis from Lunguda in Adamawa who have always had misgivings about themselves.
Reacting, the state government imposed a 24-hour curfew with immediate effect.
The Secretary to the State Government, SSG, Ibrahim Abubakar-Njodi, made the announcement in a statement on Tuesday.
According to the SSG, the curfew became necessary to douse the tension and restore peace and order in the affected areas.
He noted that security personnel had been deployed to restore normalcy while the curfew will subsist until further notice.