Gombe gets first SAN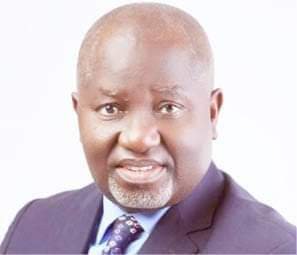 The Gombe State Commissioner for Special Duties, Barrister Mela Audu Nunghe, has been elevated to the rank of Senior Advocate of Nigeria (SAN), becoming the first indigene of the state to attain the rank.
He was among the 72 senior lawyers elevated to the prestigious rank of SAN by the Legal Practitioners' Privileges Committee, headed by the Chief Justice of Nigeria, Justice Muhammad Tanko, at the body's 143rd plenary session.
Prior to his appointment as commissioner in 2019, Mr Nunghe has spent over 35 years in civil, criminal and corporate practice.
Gombe State governor, Muhammad Inuwa Yahaya, in a congratulatory message, attributed Barrister Nunghe's new feat to his outstanding pedigree, remarkable court craft, determination and dedication to the legal profession as well as his commitment to the pursuit of justice.
The governor's spokesman, Ismaila Uba Misilli, in a statement, observed that the award is a mark of recognition for members of the legal profession who have distinguished themselves.
"With your elevation to the inner bar, you have written your name on the sands of history and joined the hall of fame as the first state indigene to have attained this exalted rank," part of the statement read.