GOLD COAST MEDICAL FOUNDATION DONATE TO A COLLEGE BOY
Gold coast medical Foundation donated laptop to seidu sulley, a final year college student to help him in his project work.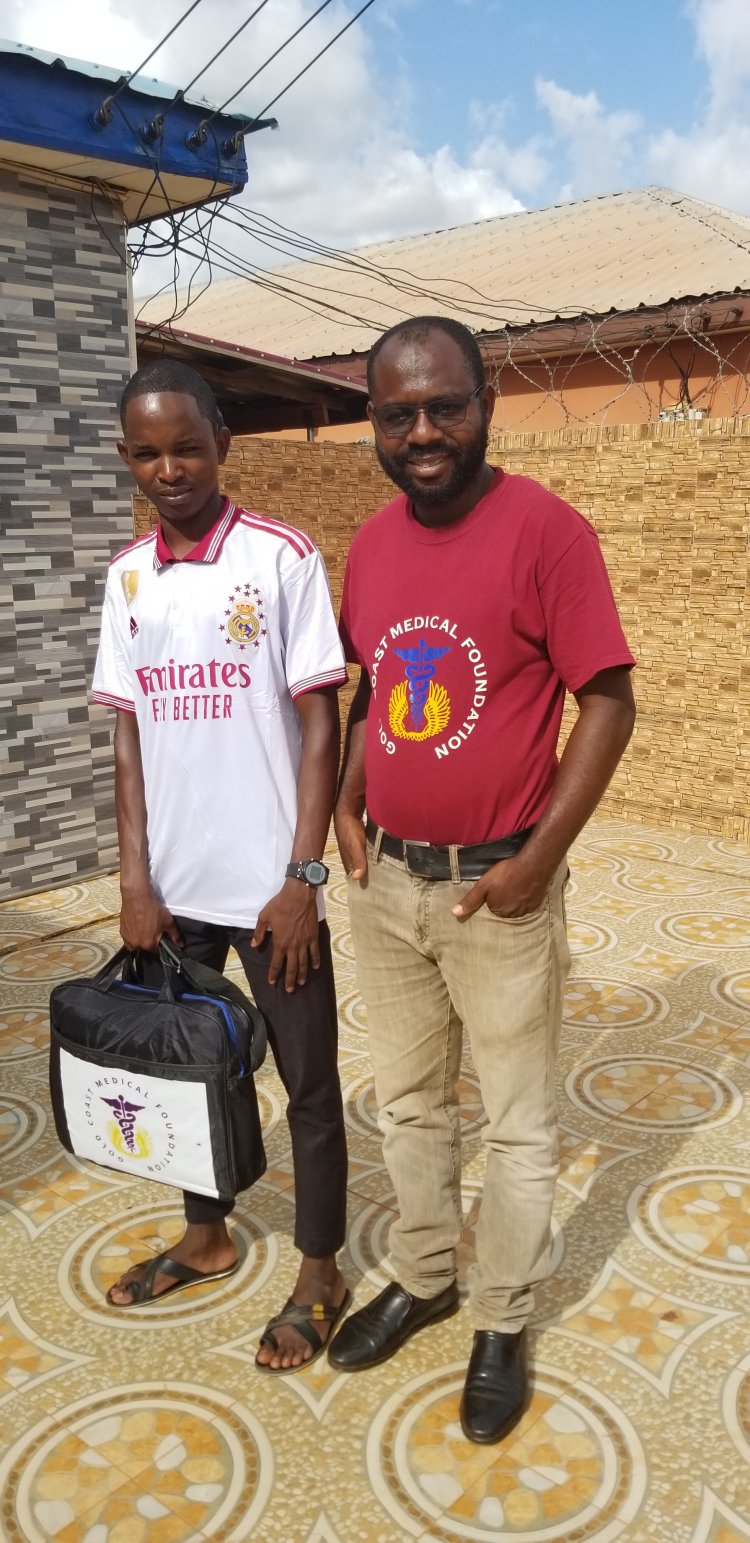 Gcmf has done it again by donating a laptop to seidu sulley, a final year student at the gambaga college of education.
Not only the laptop , gold coast medical Foundation came to his aid to pay his fees for 2020/2021 academic year as well as 2021/2022 academic fees .
Seidu sulley said "Am much grateful to all members and donors of gold coast medical Foundation for making my dream come true because at the last minute that my sources of support weren't coming I didn't know my fate but Gold coast medical Foundation has put a smile on my face".
Seidu sulley will be starting his final year project work this month (June 2022) and complete his course in October 2022 and he will come out as a professional teacher (Degree).