Gambia:15 people involved in attack on Gunjur immigration post, says GID spokesman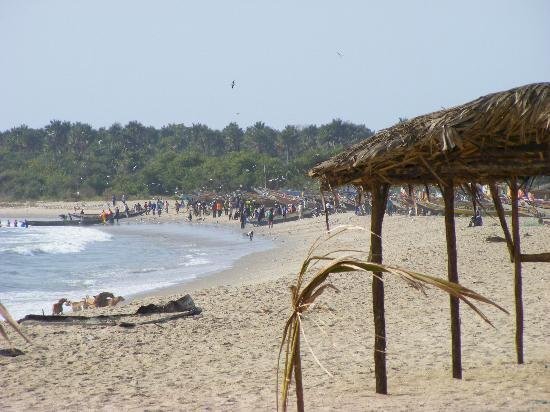 About 15 people were involved in machete attack on immigration officers in Gunjur on Friday morning, Gambia Immigration Department spokesman said.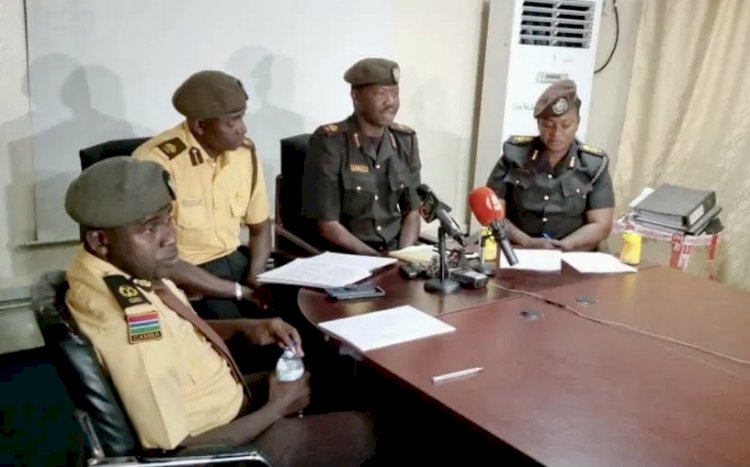 Mamanding S Dibba said based on their preliminary investigation, they believed the attackers were between 10 and 15 people.
Three officers were seriously wounded after they were attacked by unidentified men in the early hours of Friday.
Footage shared on social media showed some of the officers with wounds to the faces and blood soaked uniforms.
Mr Dibba said they did not yet know the motive of the attack.
"These are people who did not ask for anything, they did not ask for money, they did not ask for valuables. And as they were going, they did not pick any single dime from the immigration post," Mr Dibba told state broadcaster GRTS.